CONSTORE Smarter Storage Solutions - Everything Better
Affordable self-storage in the heart of Henderson
In between houses? Decluttering? Moving overseas? Our containers are a reliable choice for short and long-term storage.
Our central location in Henderson is perfect for ease of access. Don't waste time stuck in traffic, make it easy to get to items when you need them. 
Benefit from flexible lease terms with just a two-month minimum period. You can cancel anytime after that with only 14-days notice.
You'll be amazed at just how much you can store in our spacious containers. The inside of your container is 5.9m long, 2.35m wide and 2.4m high. It's spacious enough to leave an aisle so you can get to things at the back if you need to. Your container is also large enough to take a family size car or small boat!
Check out the various storage options using our Space Calculator.
Walk away from your property knowing it's in good hands with Constore's: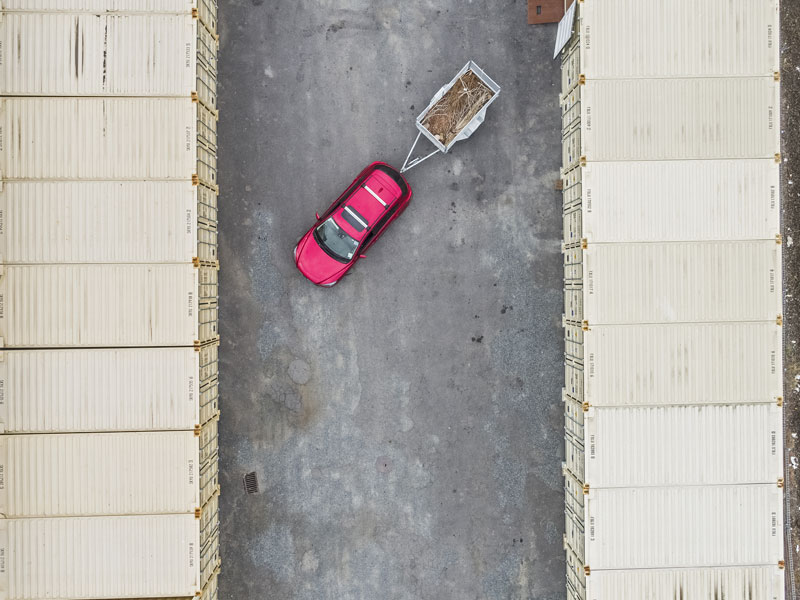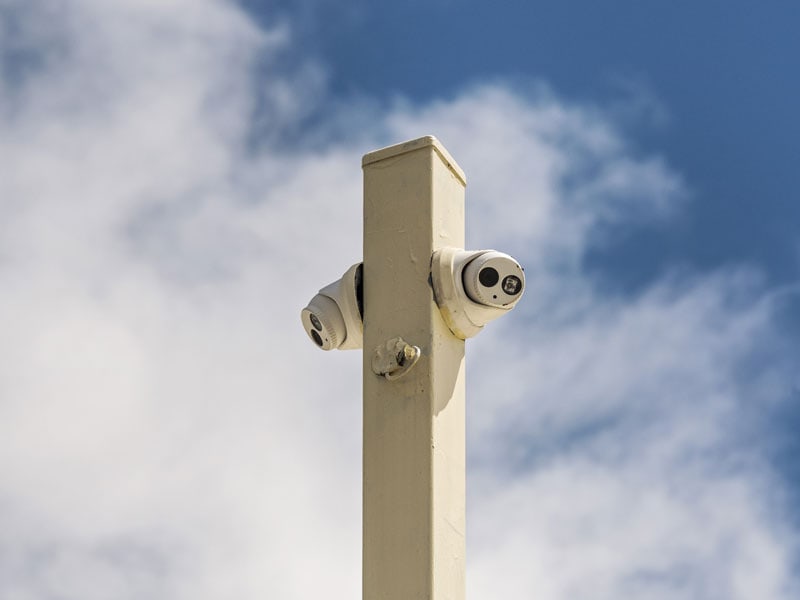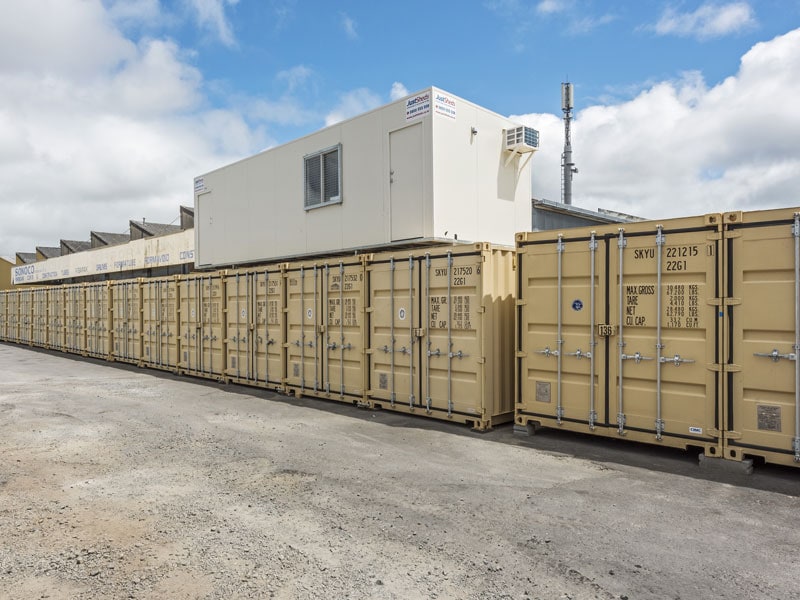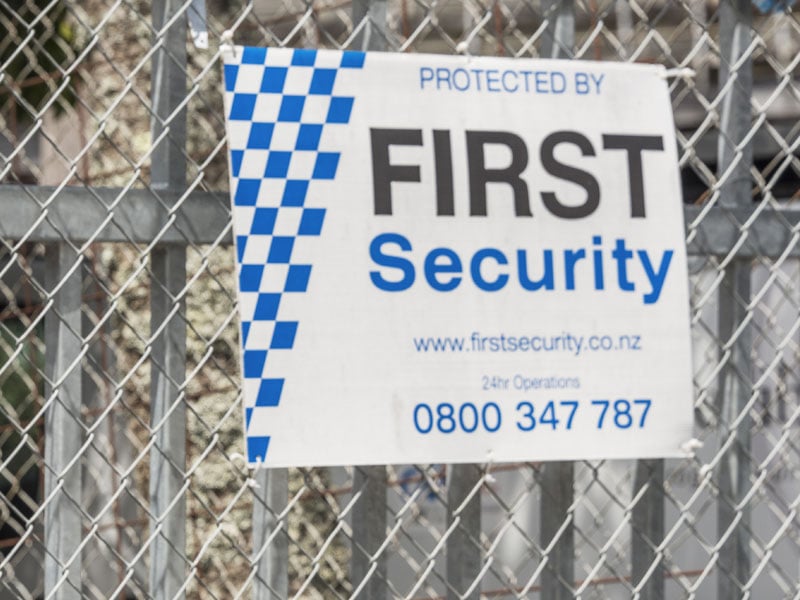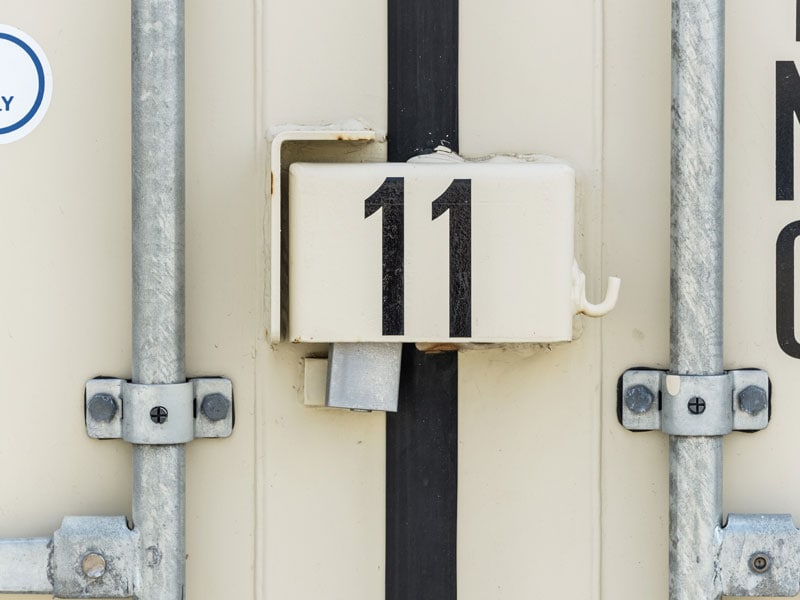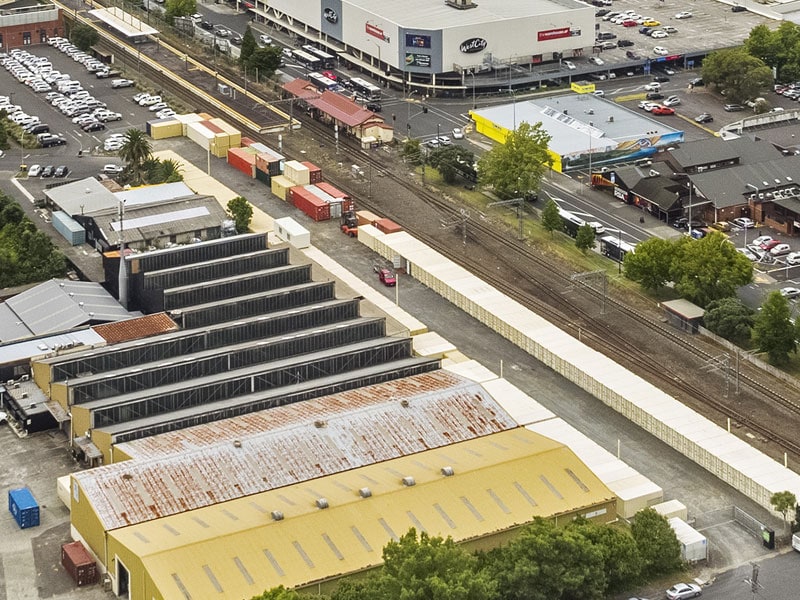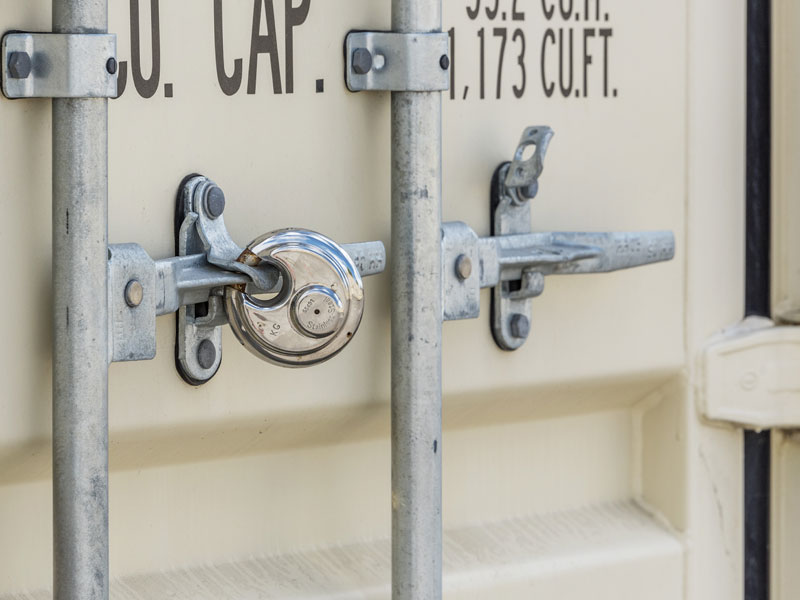 Safe, Secure, Spacious Storage Solutions for:
In-between homes? Moving overseas?
You need an affordable, spacious storage solution that provides a strong security presence for peace of mind. Our containers are large enough to take something as substantial as a family size car or small boat. Our lease terms are flexible, with a minimum two month rental period, and only 14 days notice to cancel.
Decluttering?
So much of what we have around our homes we seldom use, and yet much of it we just can't part with. A storage container is a fantastic compromise! Declutter your house and reclaim your living space with a private, lockable container. Create a clean, organised, comfortable home and store your excess 'stuff' with us.
Constore Smarter Storage Solutions -
Everything Better
For just $285 per month you can have your own lockable 20-foot shipping container on a secure site in the heart of Henderson. You can store as much or as little in the container as you choose, it's up to you.