CONSTORE Smarter Storage Solutions - Everything Better
Our straight up approach gives you a great deal
By keeping things straightforward and easy we can offer great customer service and very affordable prices for shipping containers and self storage Auckland.
Constore was founded by Lucien Jorna and is 100% New Zealand owned. Before establishing his own companies, Lucien held senior sales and business development roles in large organisations. He has a wealth of experience in the New Zealand metal industry and the supply of shipping containers. Whether dealing with individuals or corporate clients, Lucien's success comes from a focus on building trust and repeat business rather than short-term gain. This straight up approach to customer service is at the heart of how we do things at Constore.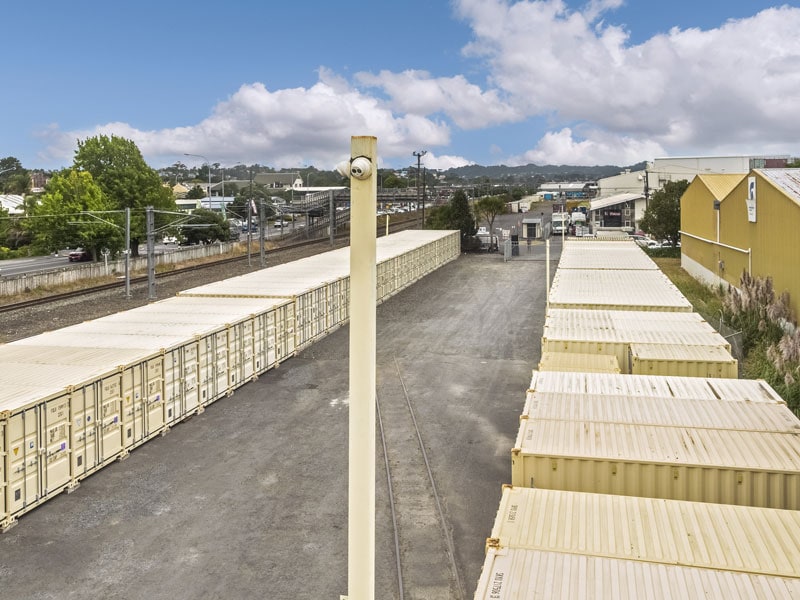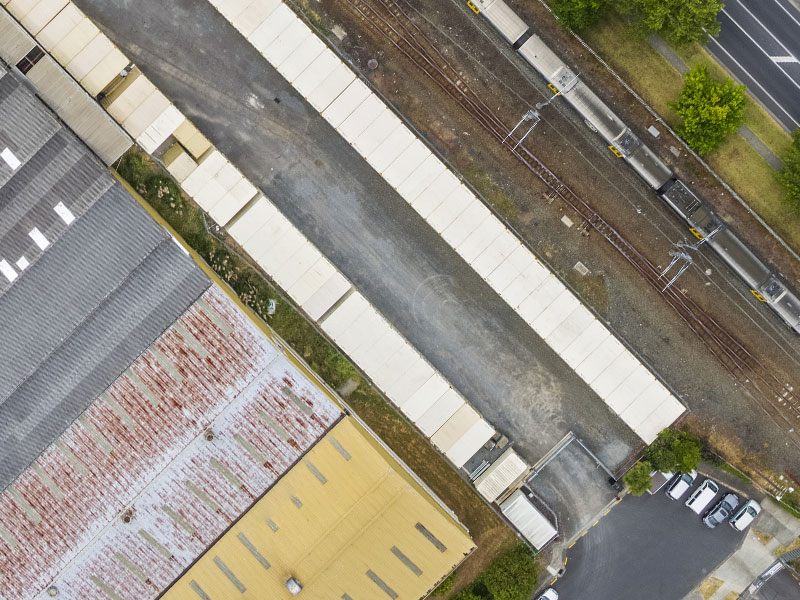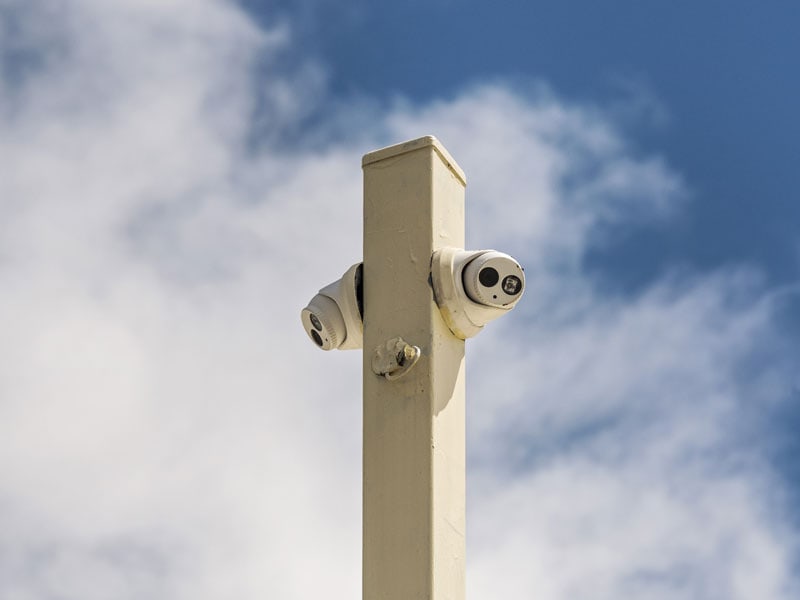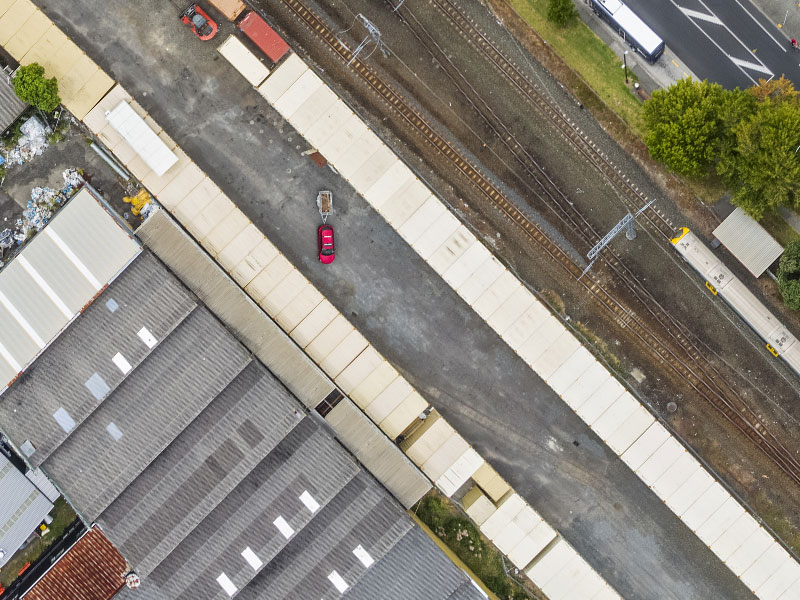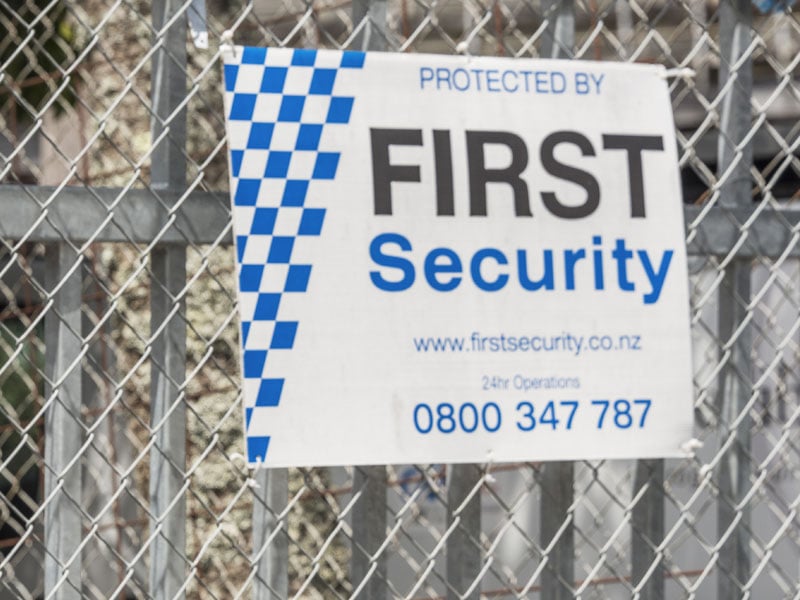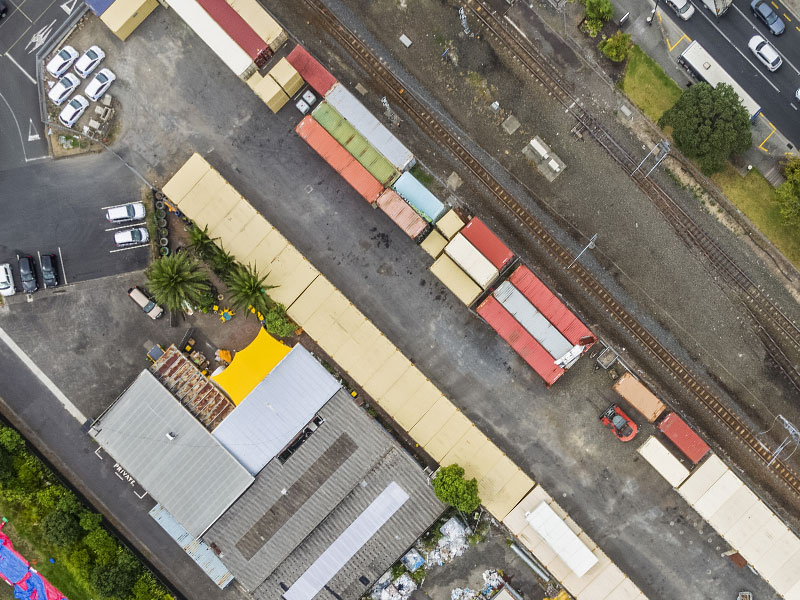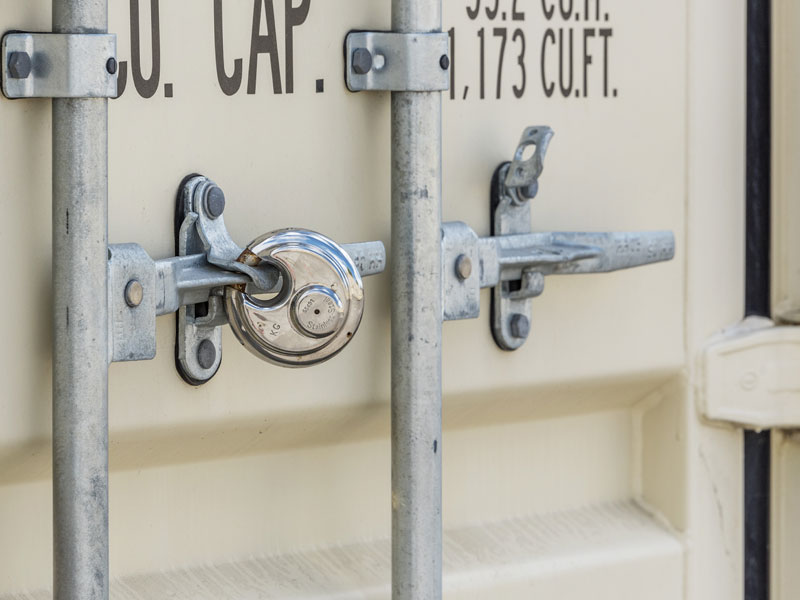 When it comes to choosing somewhere to store your valuables, there's a lot more to consider than just price.
Here's why you can trust Constore with your valuables:
Smarter Container Storage -
Everything's Better With Constore
For just $320 per month you can have your own lockable 20-foot shipping container on a secure site in the heart of Henderson. You can store as much or as little in the container as you choose, it's up to you.