The Smarter Storage Facility -
Everything's Better with Constore
Storage Facility Auckland
Spacious & Secure Storage Facility Auckland
Looking for Storage Facilities in Auckland? Then look no further than Constore.
Our shipping container storage is an excellent option for individuals and businesses looking for an affordable and reliable storage facility. We have a range of storage options to suit any need, with both short-term and long-term contacts available. Our central location is safe and spacious and makes access to your property easy.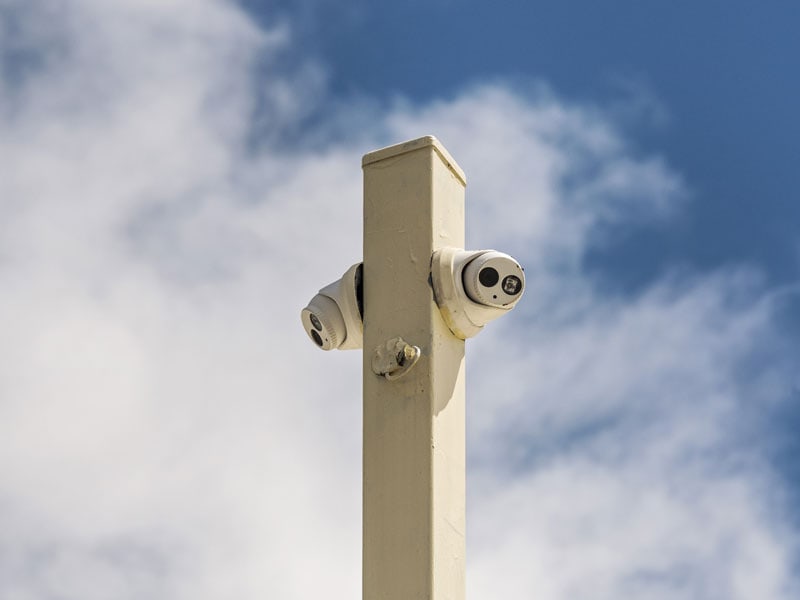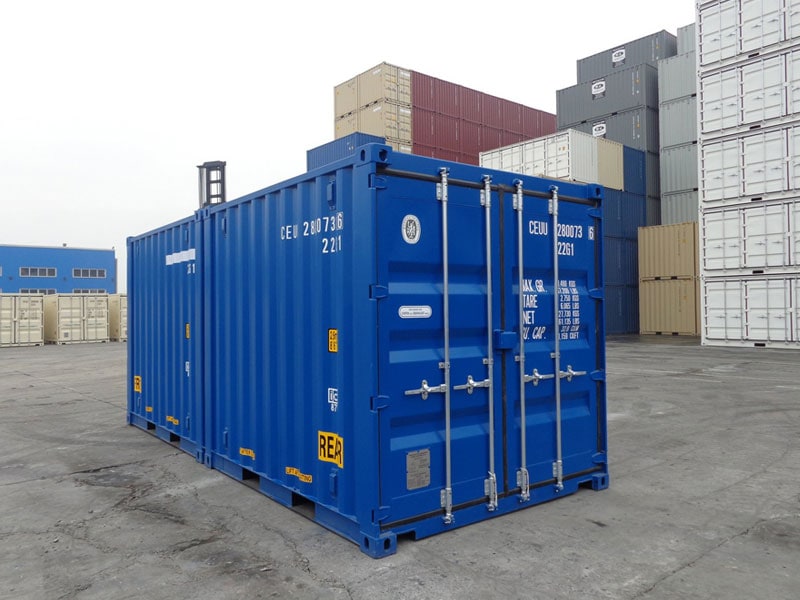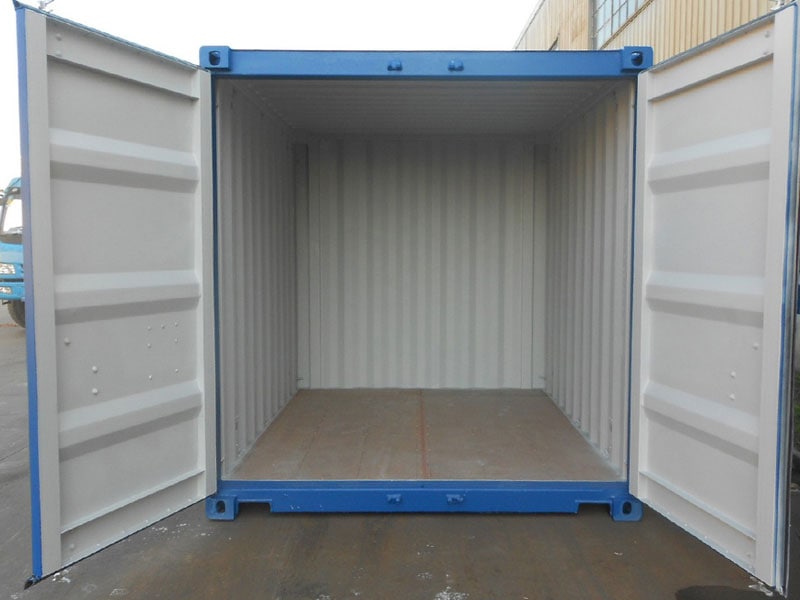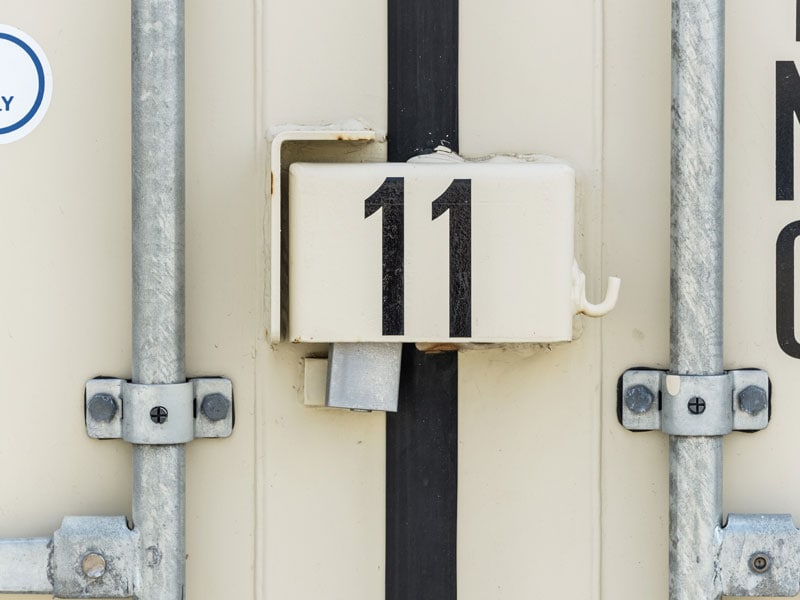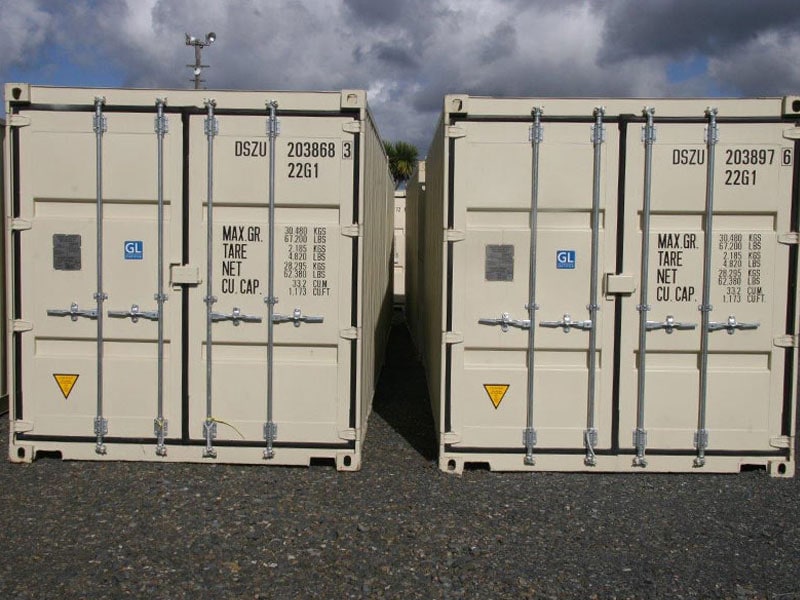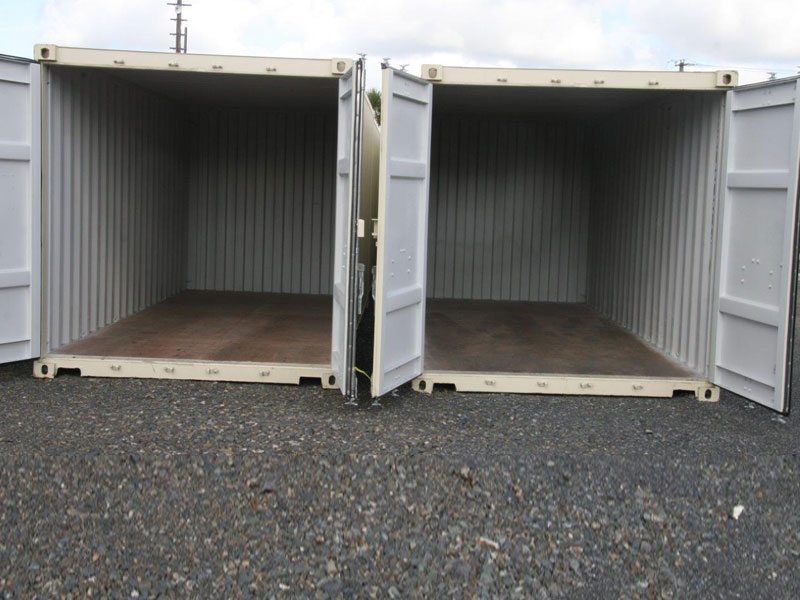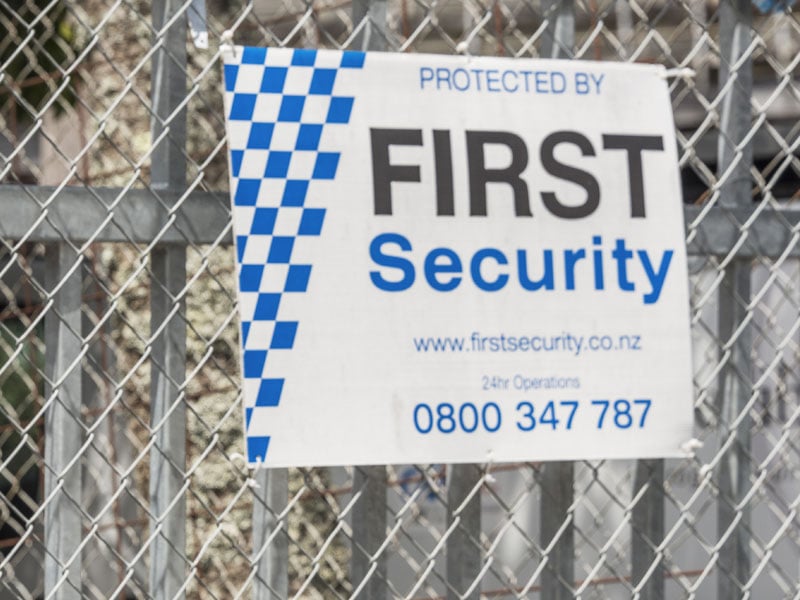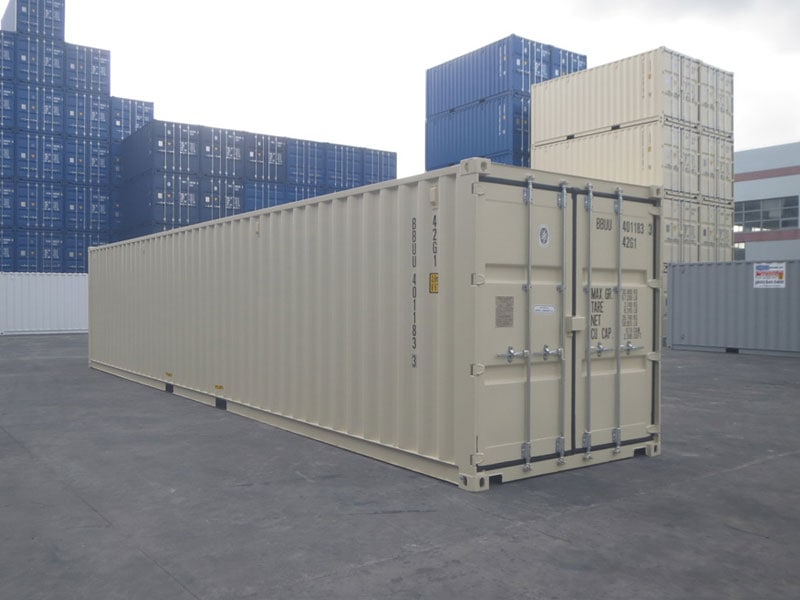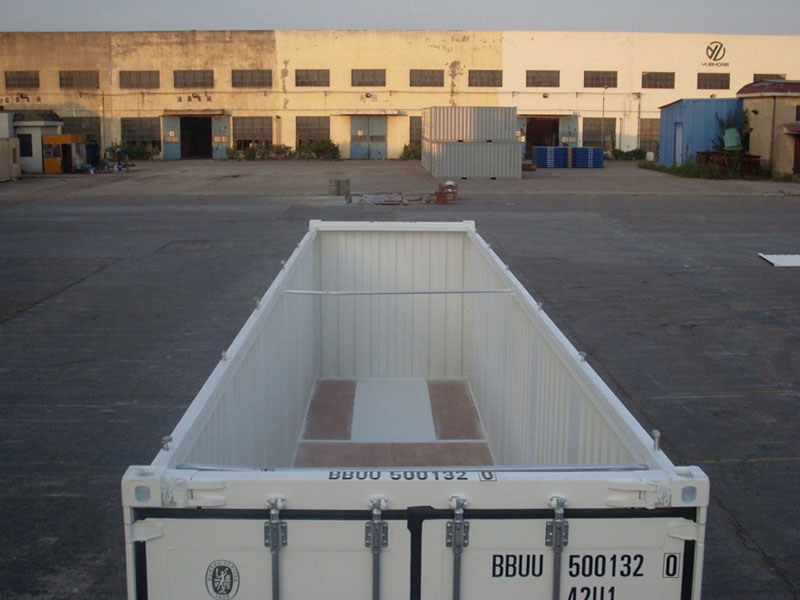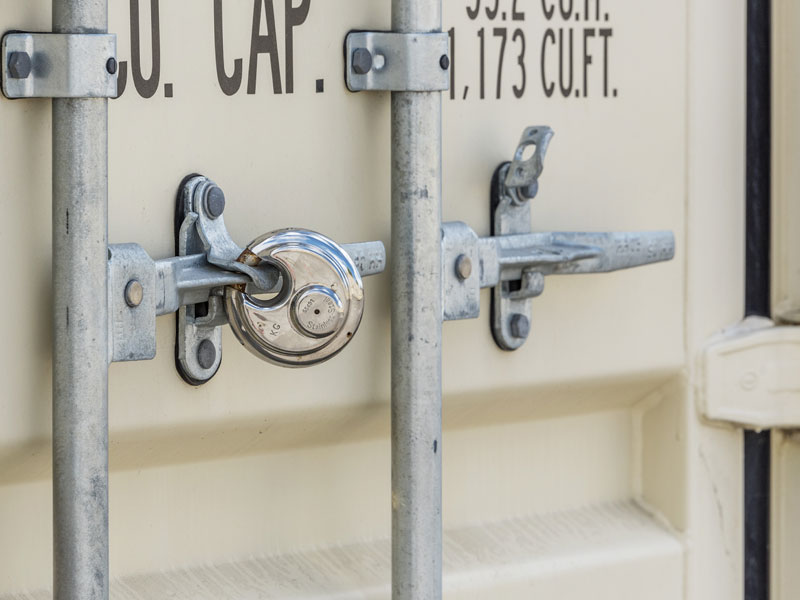 In-between homes? Decluttering?
For your peace of mind, you want ample, affordable storage that is also secure. We provide containers large enough to accommodate a family car, small boat, boxes, and other furniture. 
We offer short-term storage starting at two months. Please let us know if you need more time. Get settled into your new home without worrying about belongings.
Workplace over flowing? Need more room?
Create a clean, organized, and comfortable work space and store your excess equipment with us. Rest easy knowing you're in the care of true professionals as our storage facilities are secure, spacious and easy to access.
Are you a tradie that needs a central base to store your excess gear? Don't waste money on renting a commercial premises – rent a container instead! Easy access, 7-days a week, secure and spacious.

Are you running out of space in your home or business? Are you tired of constantly shuffling items around to make room? We have the solution for you. Rent a container!
Our brand new 20ft containers are secure, durable, and weathertight, providing the utmost protection for your belongings. Not only that, but we also deliver straight to you. With a minimum hire term of just two months, you can have the additional space you need without the commitment of a long-term contract. Deliveries Auckland wide – get your container rentals from us today!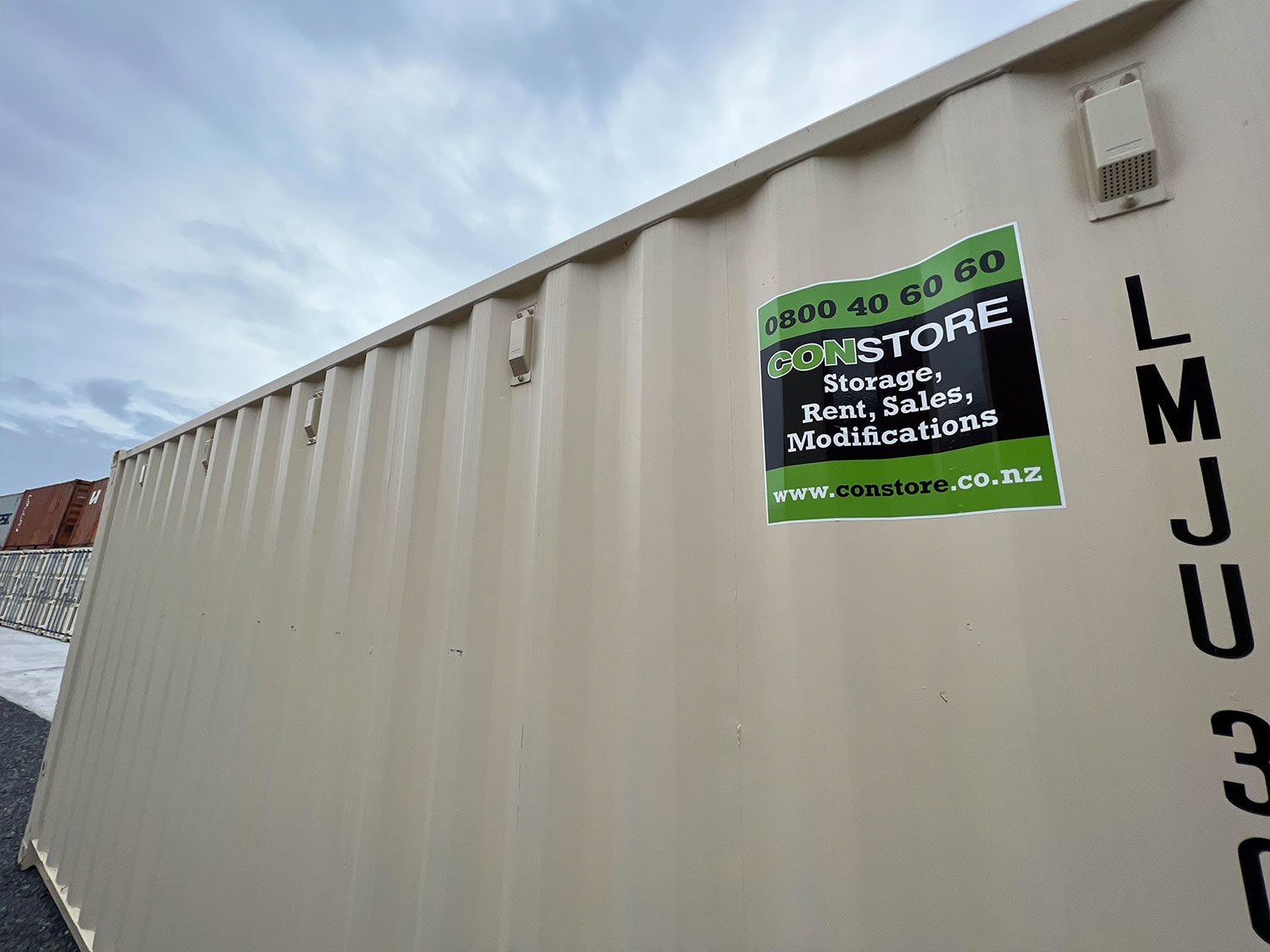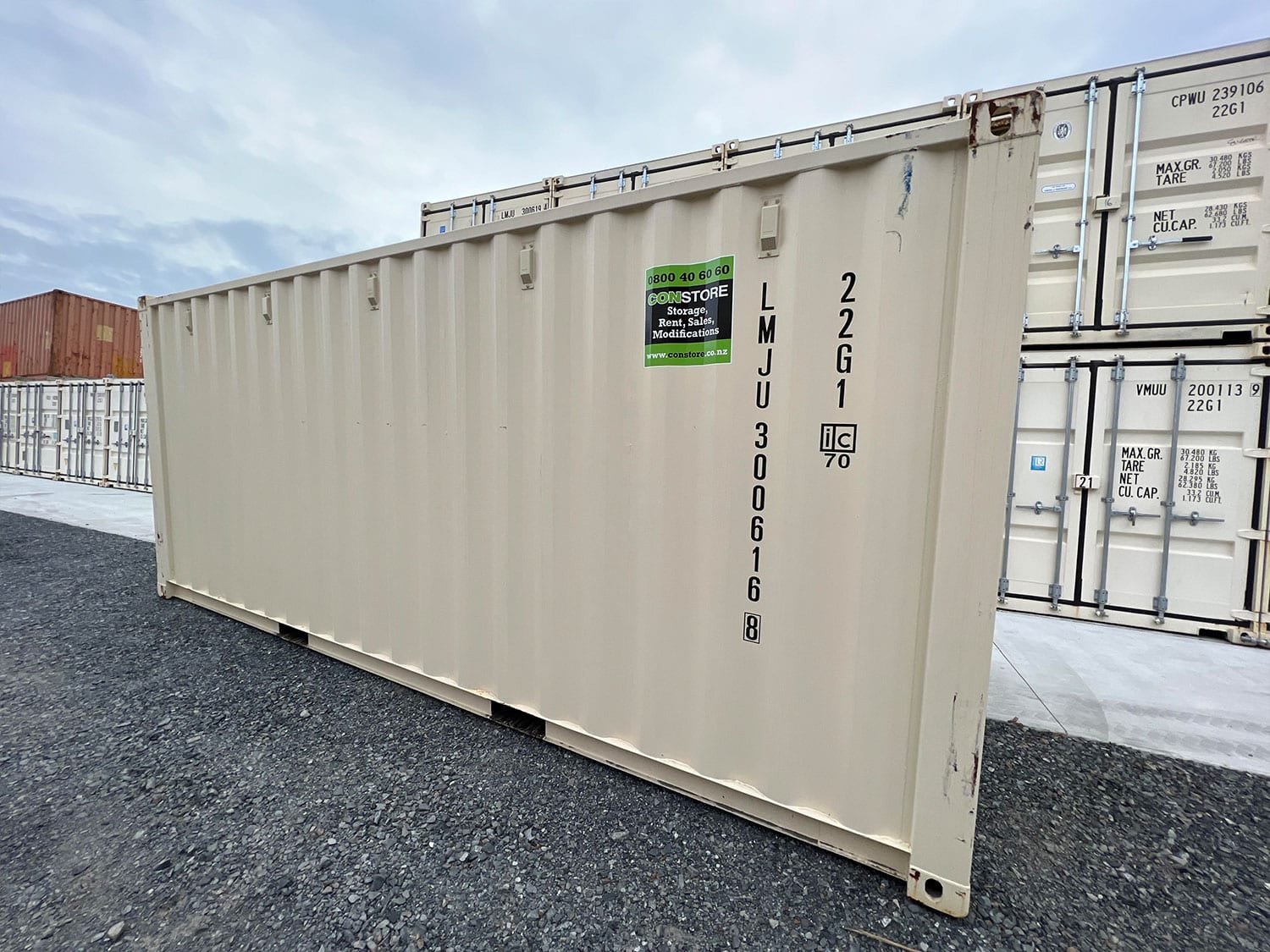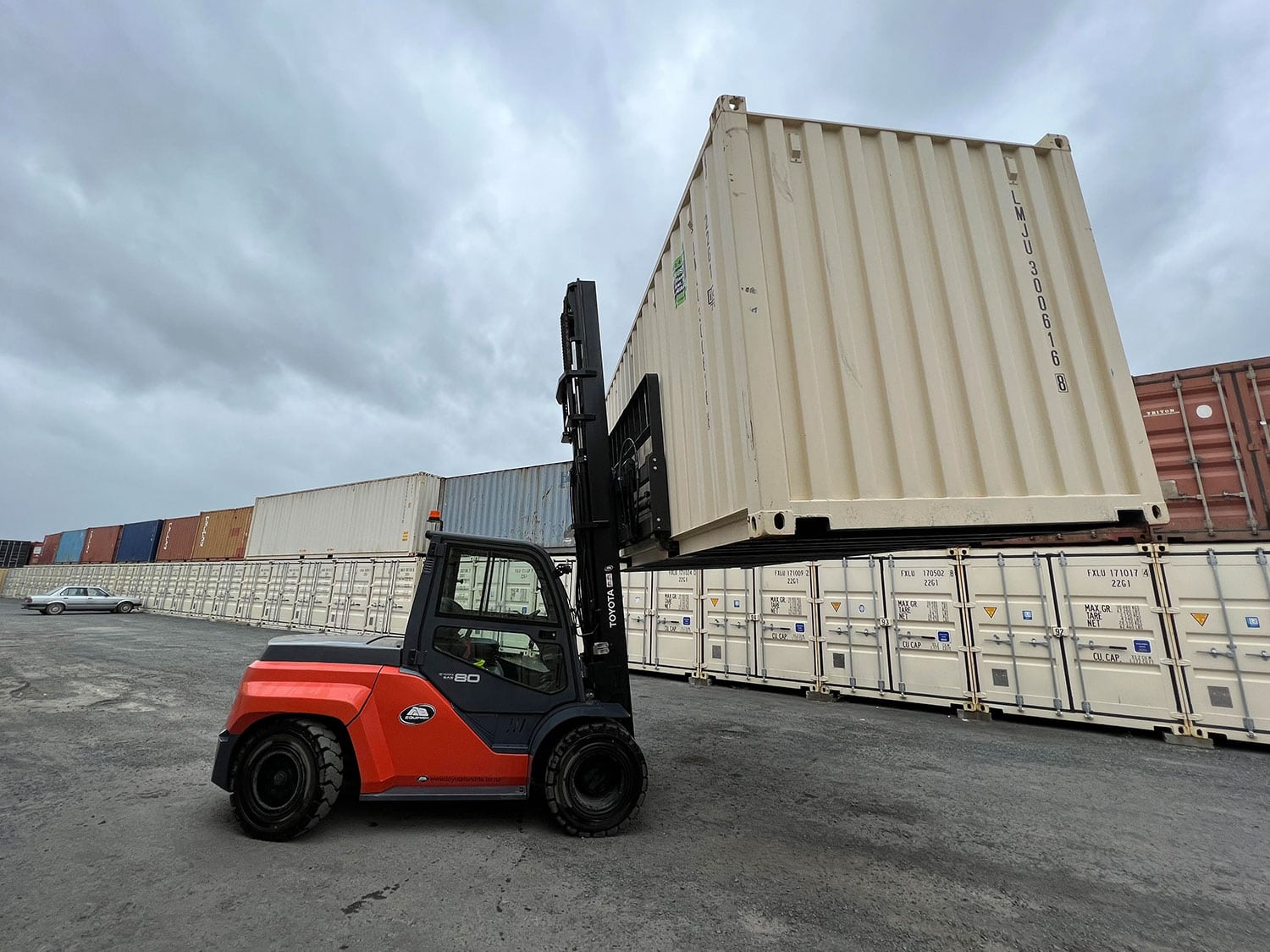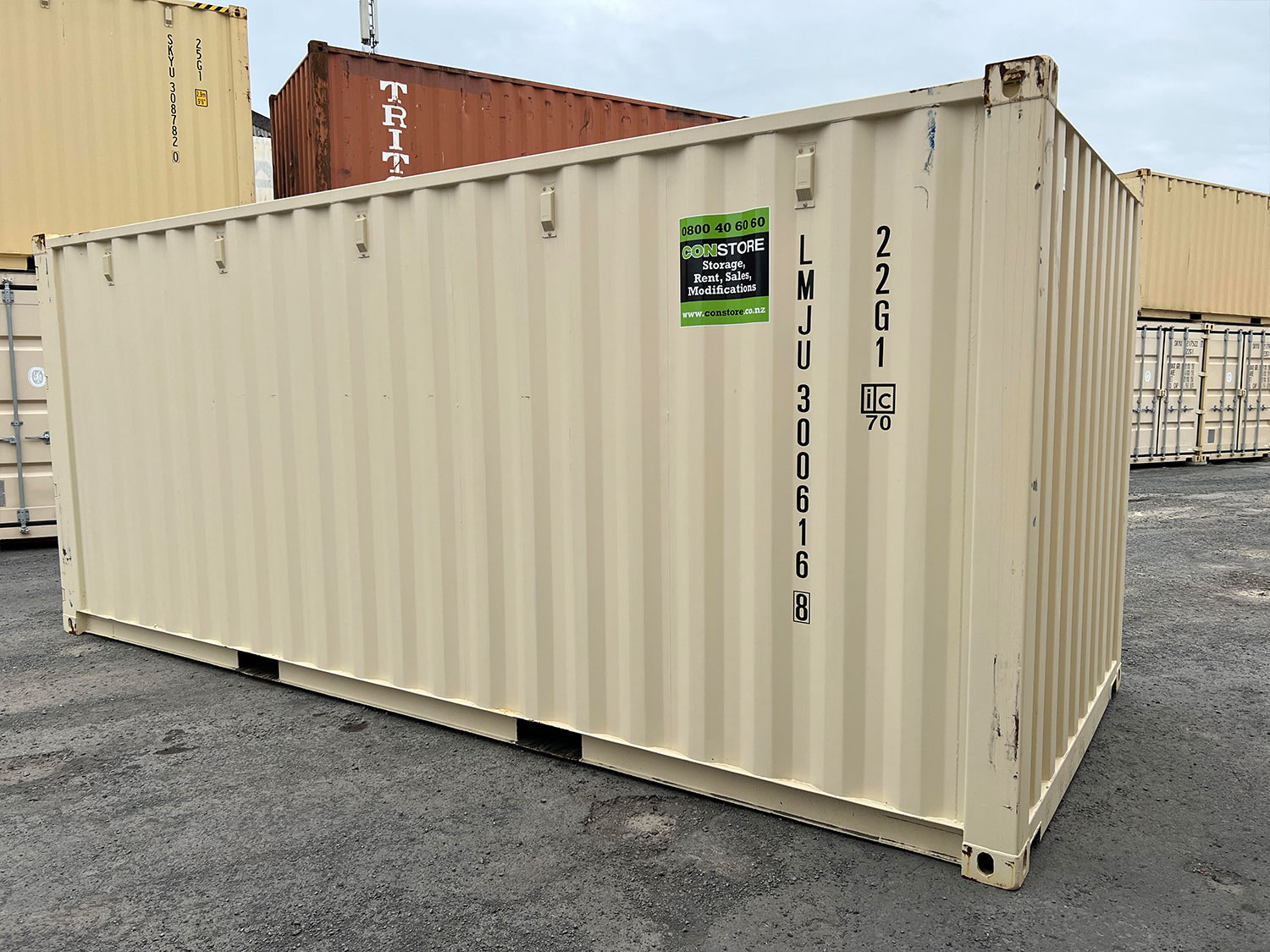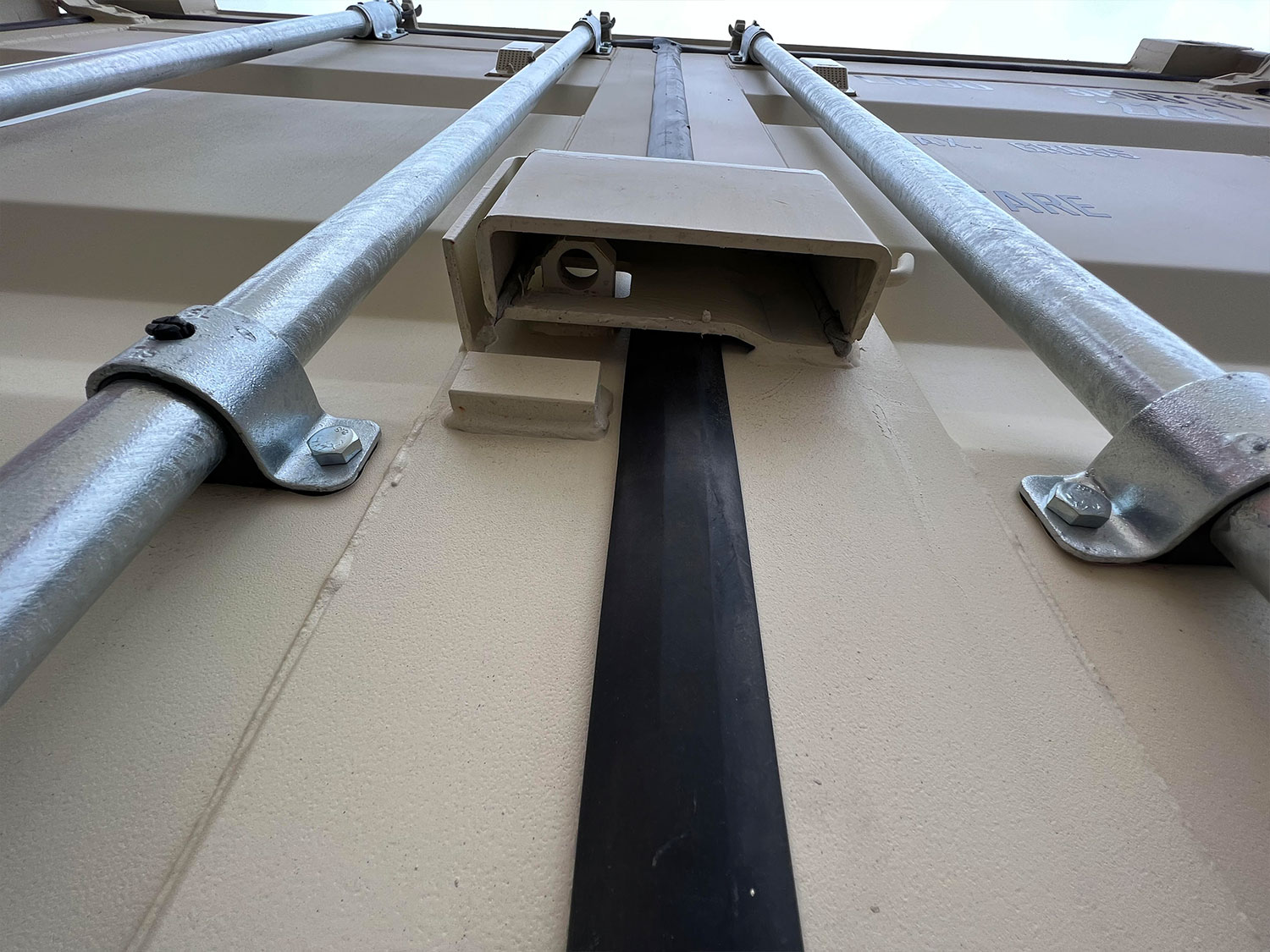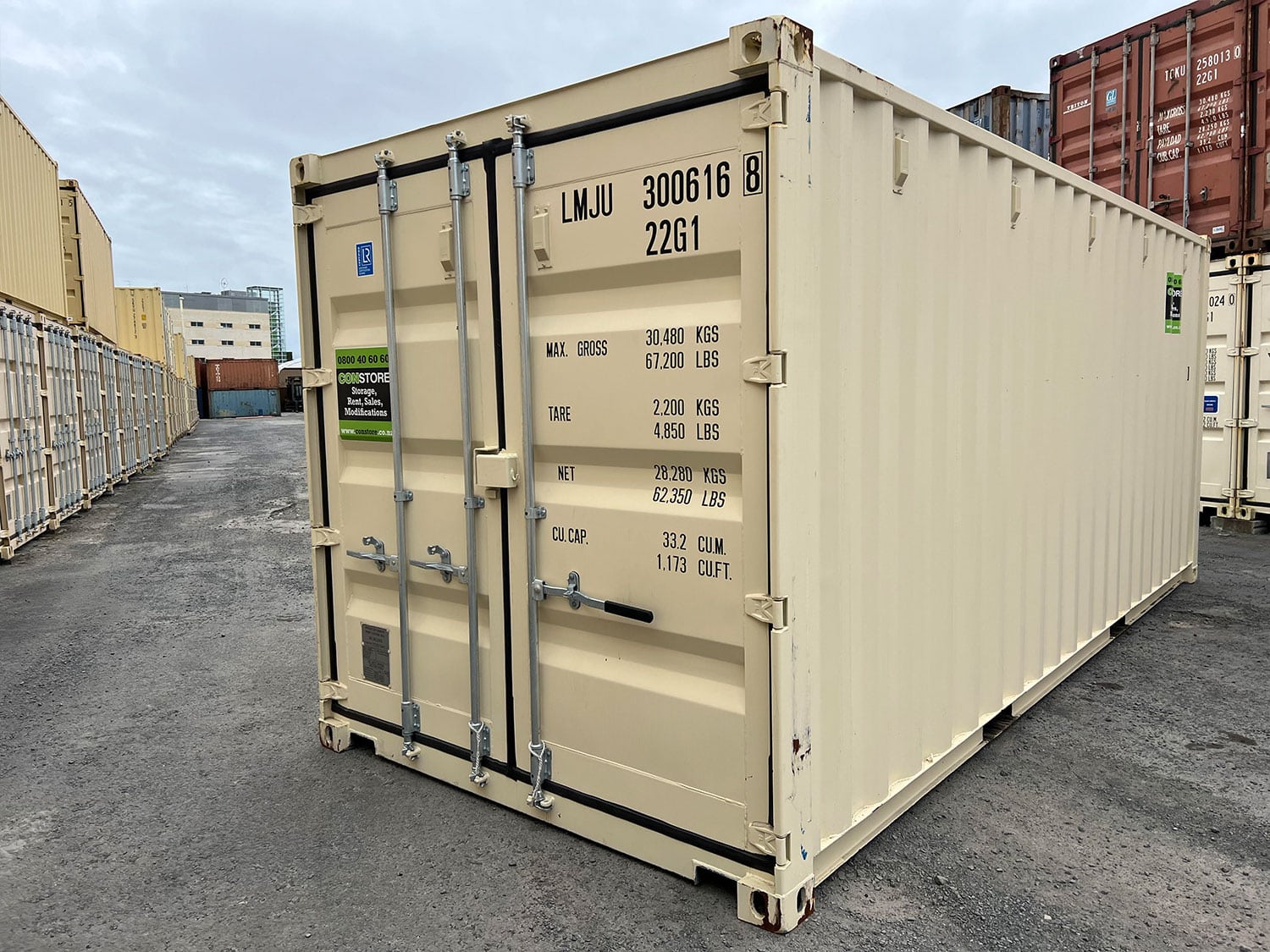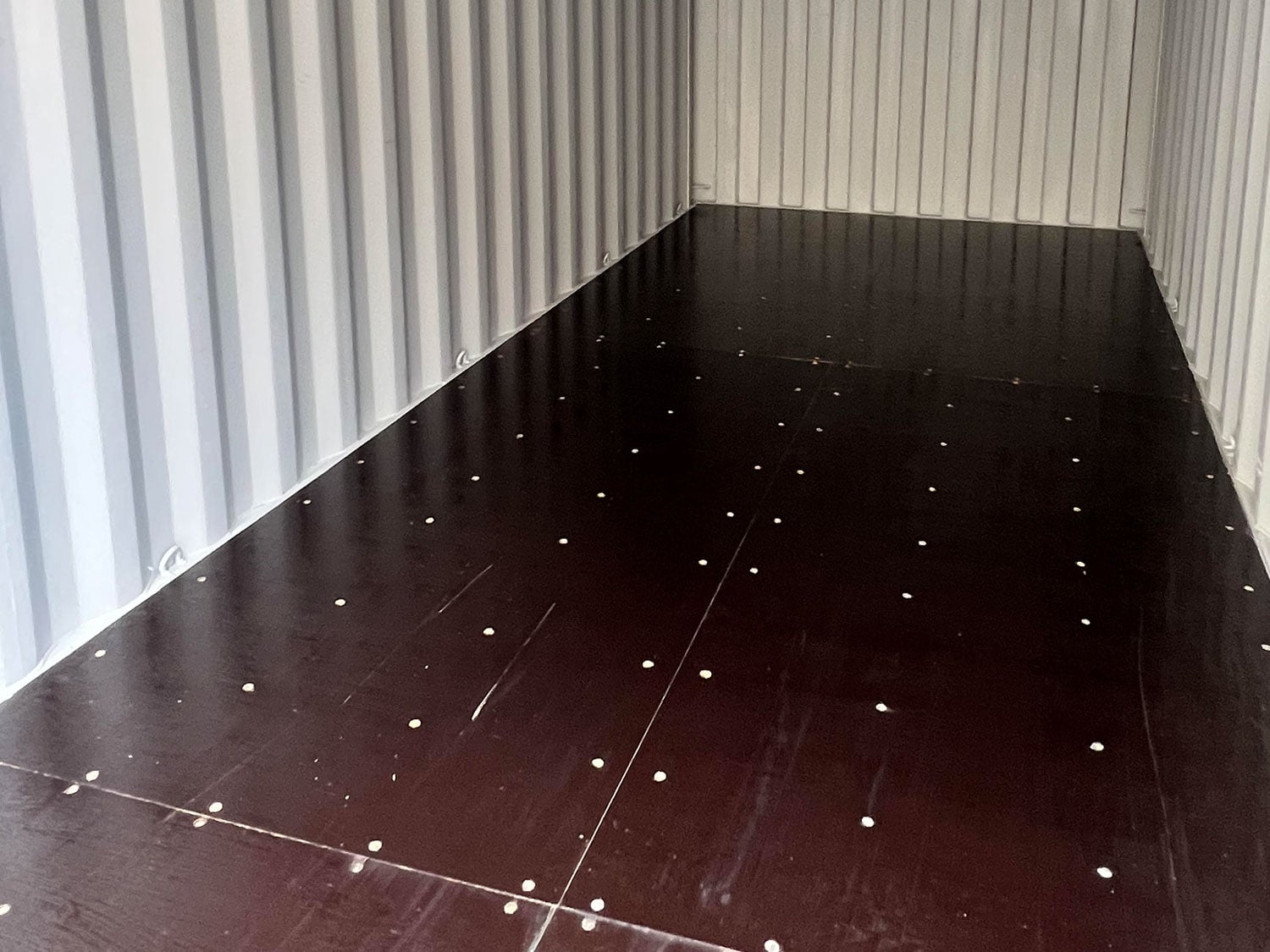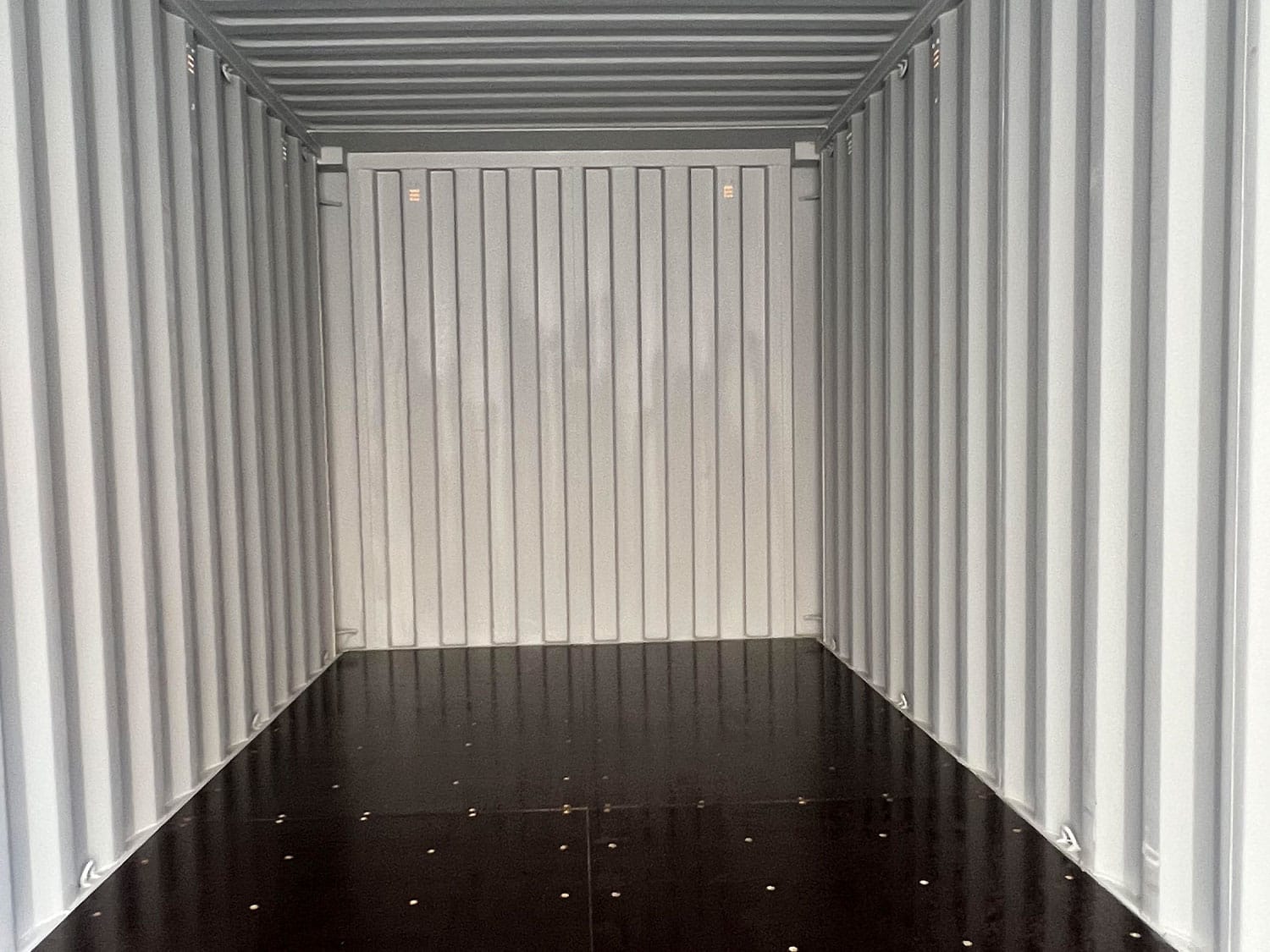 Secure, Spacious Storage Facilities Auckland
Commercial Storage
Our new, secure containers are a reliable choice for businesses needing extra space. From excess office furniture and filing cabinets, through to additional capacity for trade tools and gear ...
Find out more
Residential Storage
You'll be amazed at just how much you can store in our containers. Therefore you can rest easy knowing your property will be kept clean, dry and secure...
Find out more
Smarter Container Storage -
Everything's Better With Constore
For just $320 per month you can have your own lockable 20-foot shipping container on a secure site in the heart of Henderson. You can store as much or as little in the container as you choose, it's up to you.