CONSTORE Smarter Storage Solutions - Everything Better
Shipping Container Rental
We deliver to your business or home
Brand new 20ft Containers
Minimum hireage just 2-months
Secure*, durable and weathertight
West Auckland, Central, North Shore , East, and as far south as Karaka
Are you looking for a cost-effective way to store extra goods or equipment? Look no further than Constore's shipping container rental Auckland! These containers are perfect for both commercial and residential clients, offering ample storage space in a durable, secure structure.
We offer brand new shipping container rentals for all types of uses, including tradespeople looking to store their tools and equipment, residential customers needing to store excess furniture or belongings, and even offices seeking to store office equipment.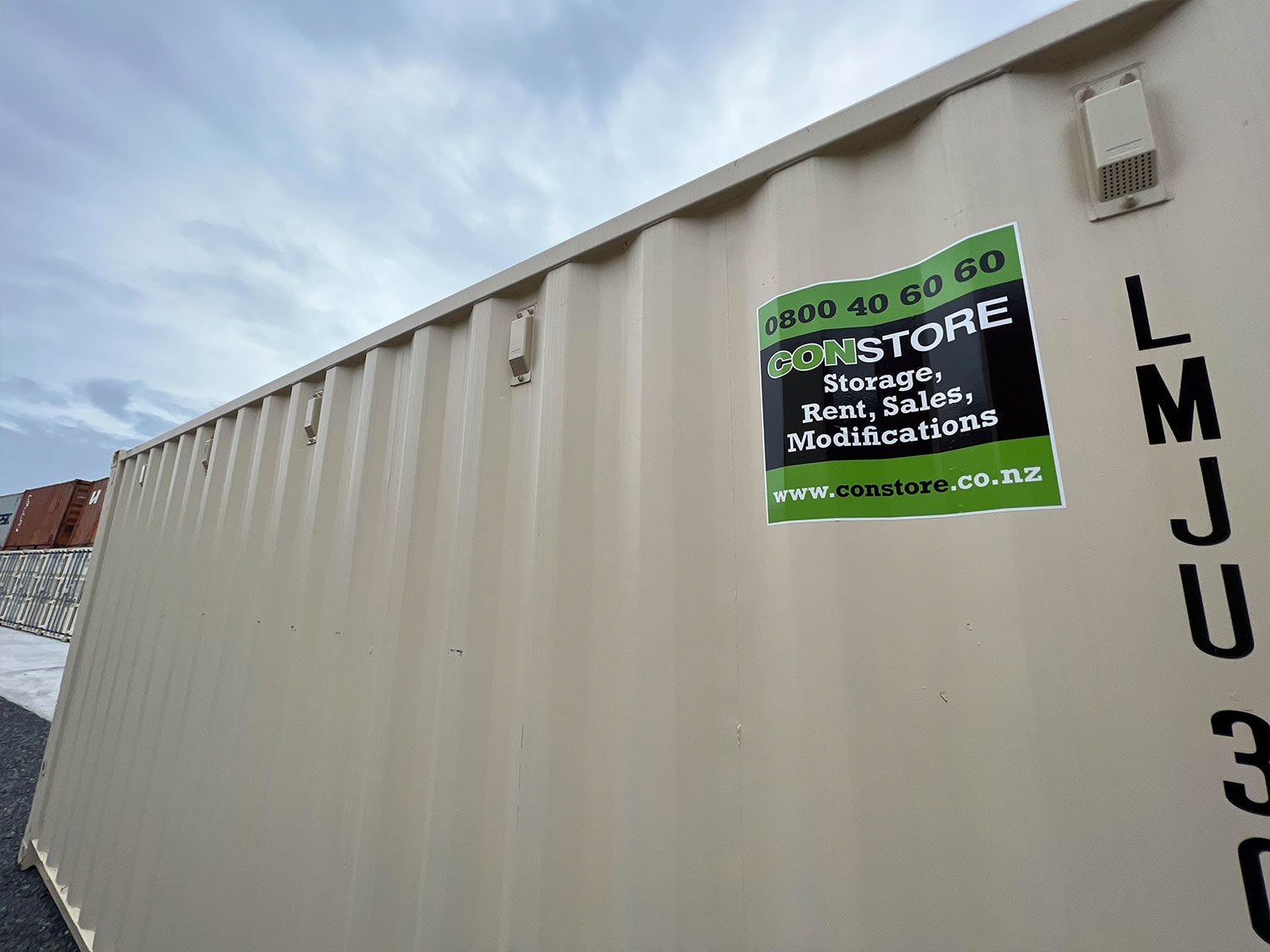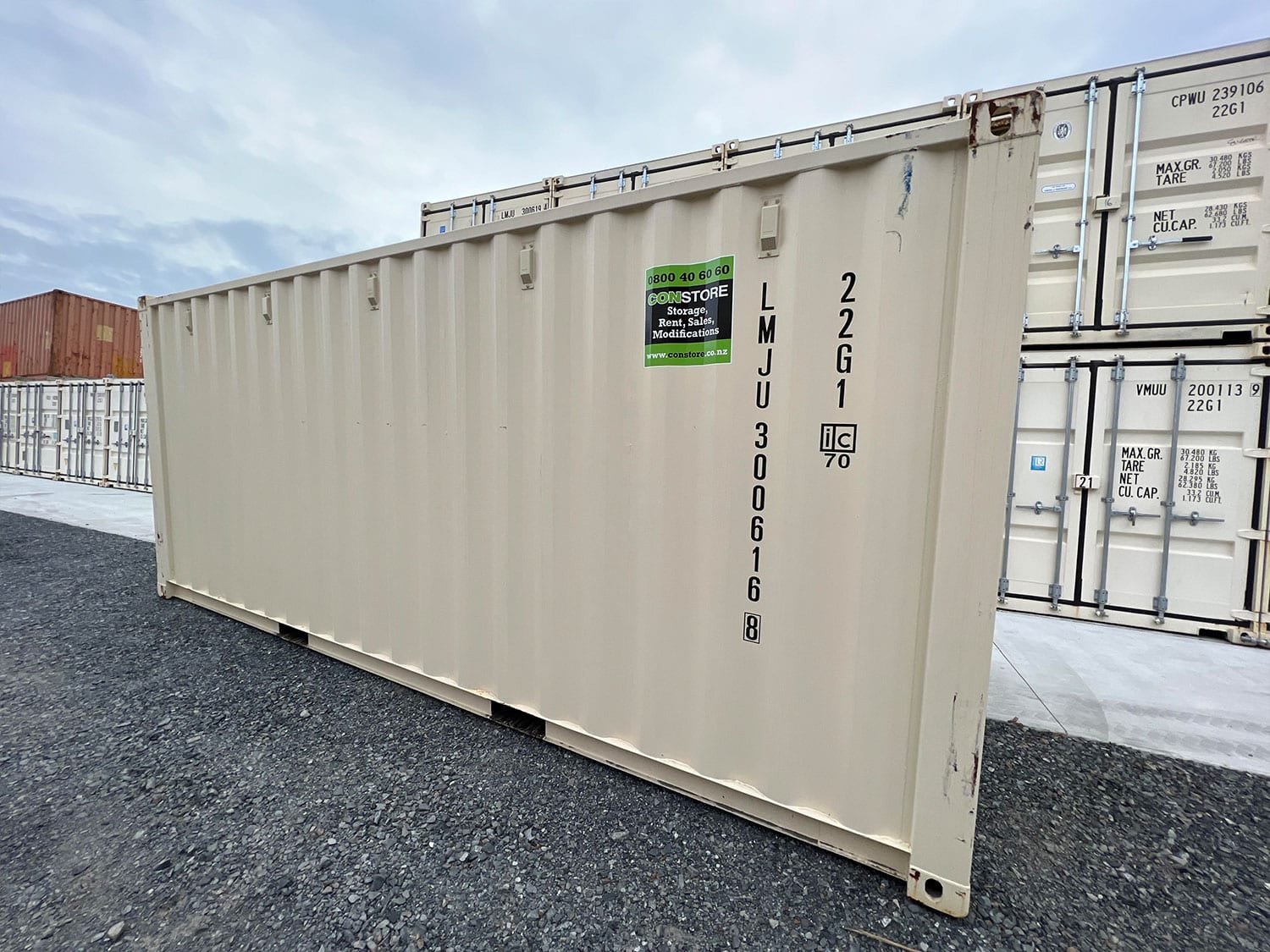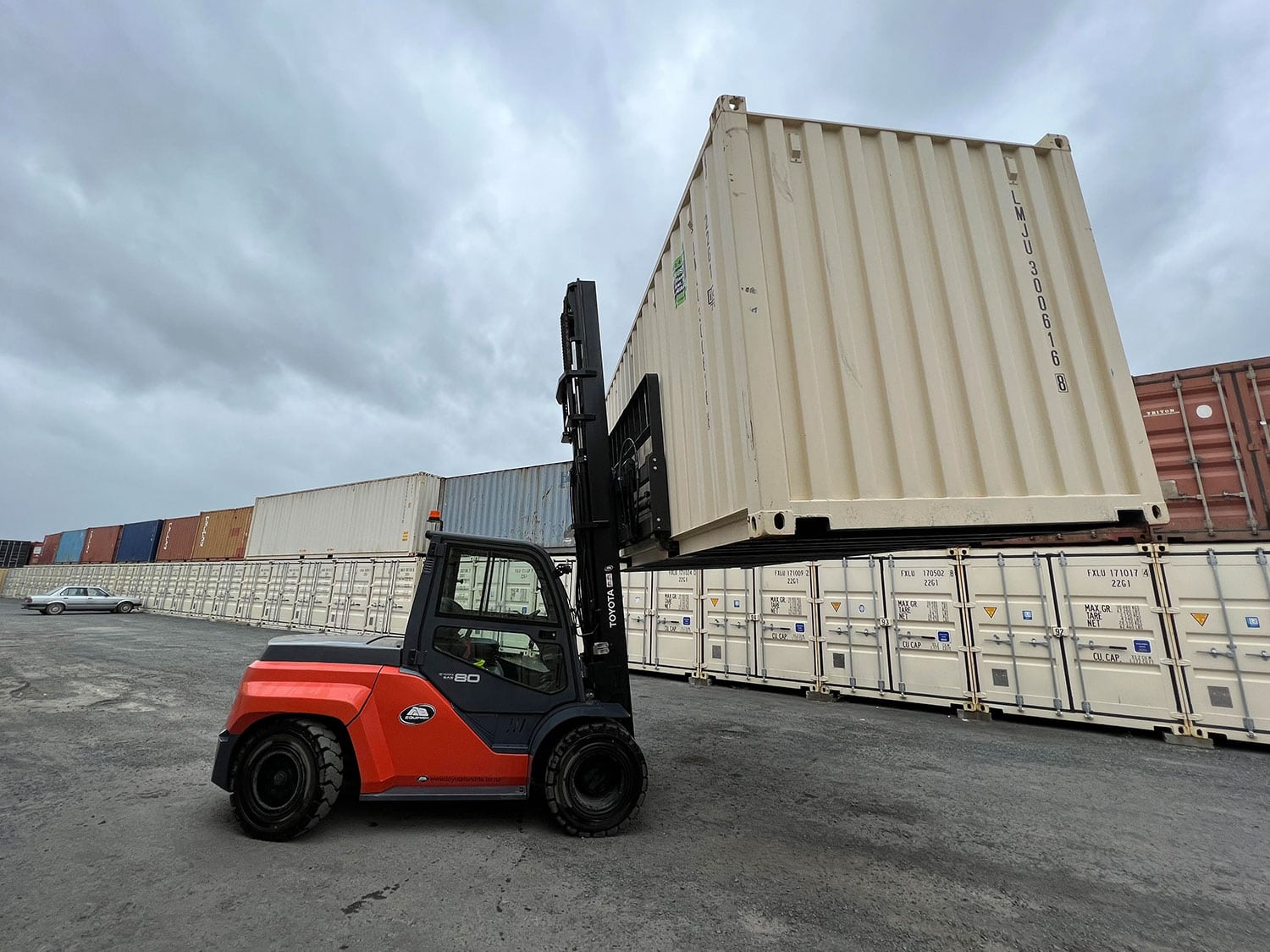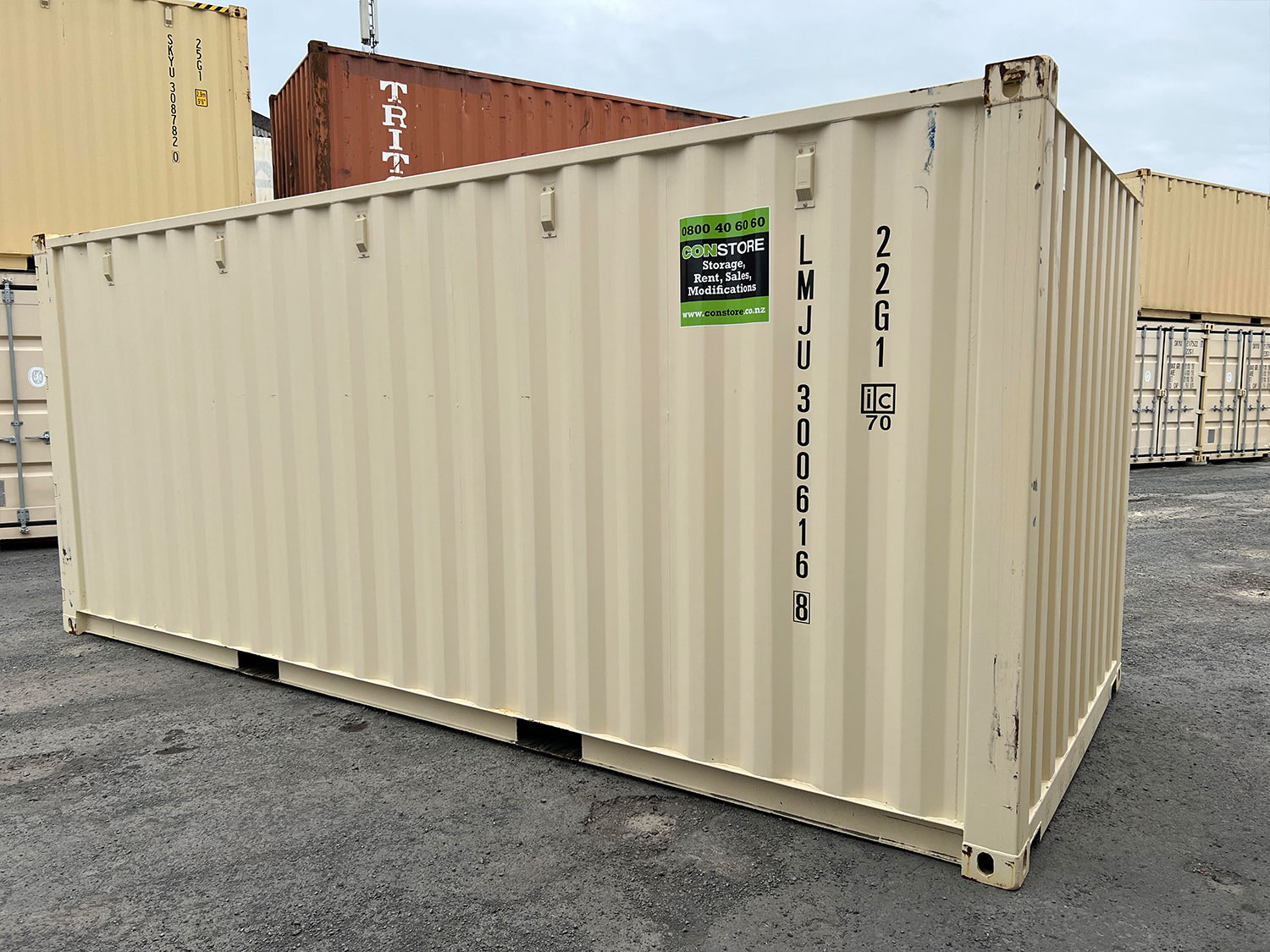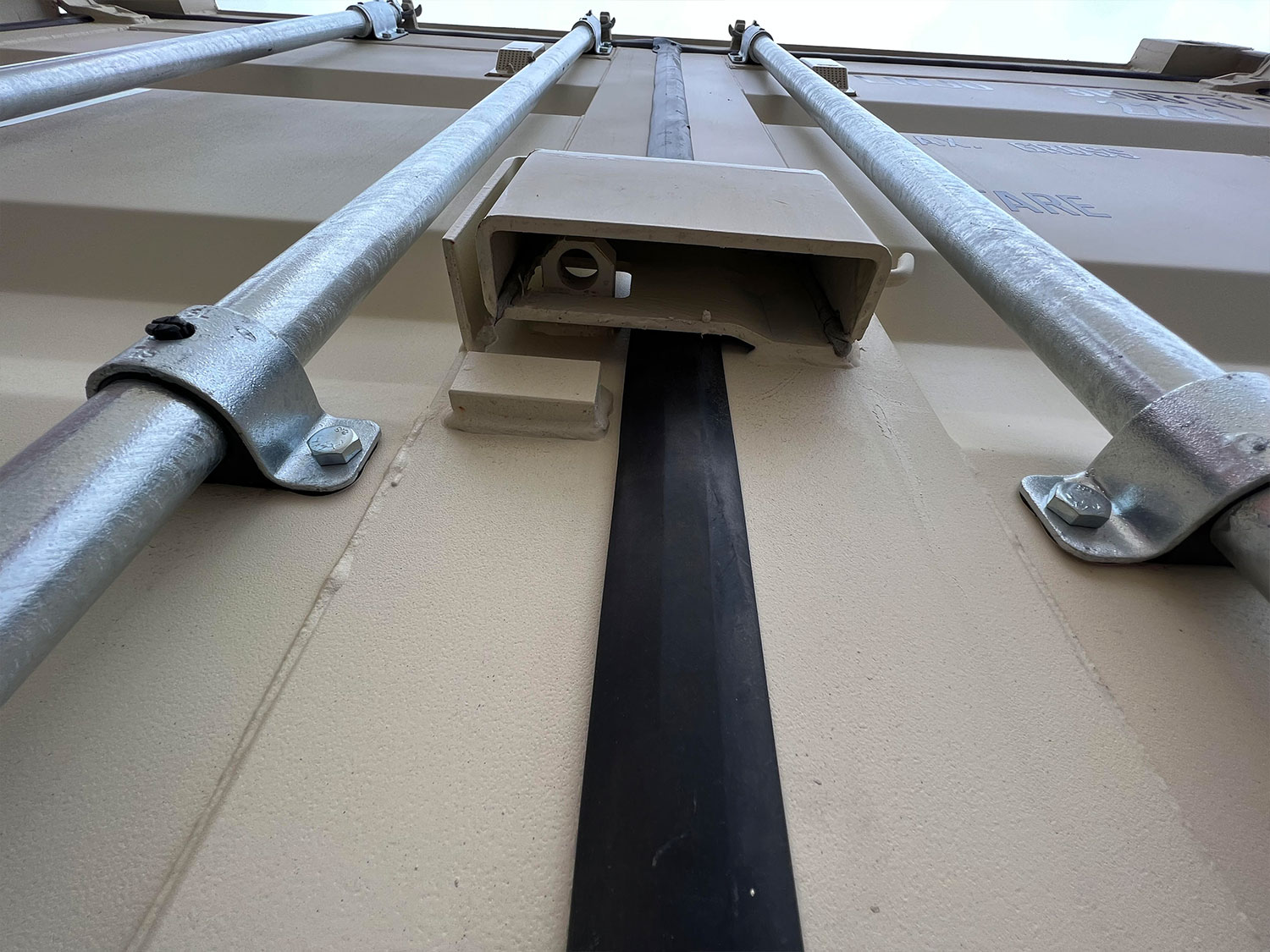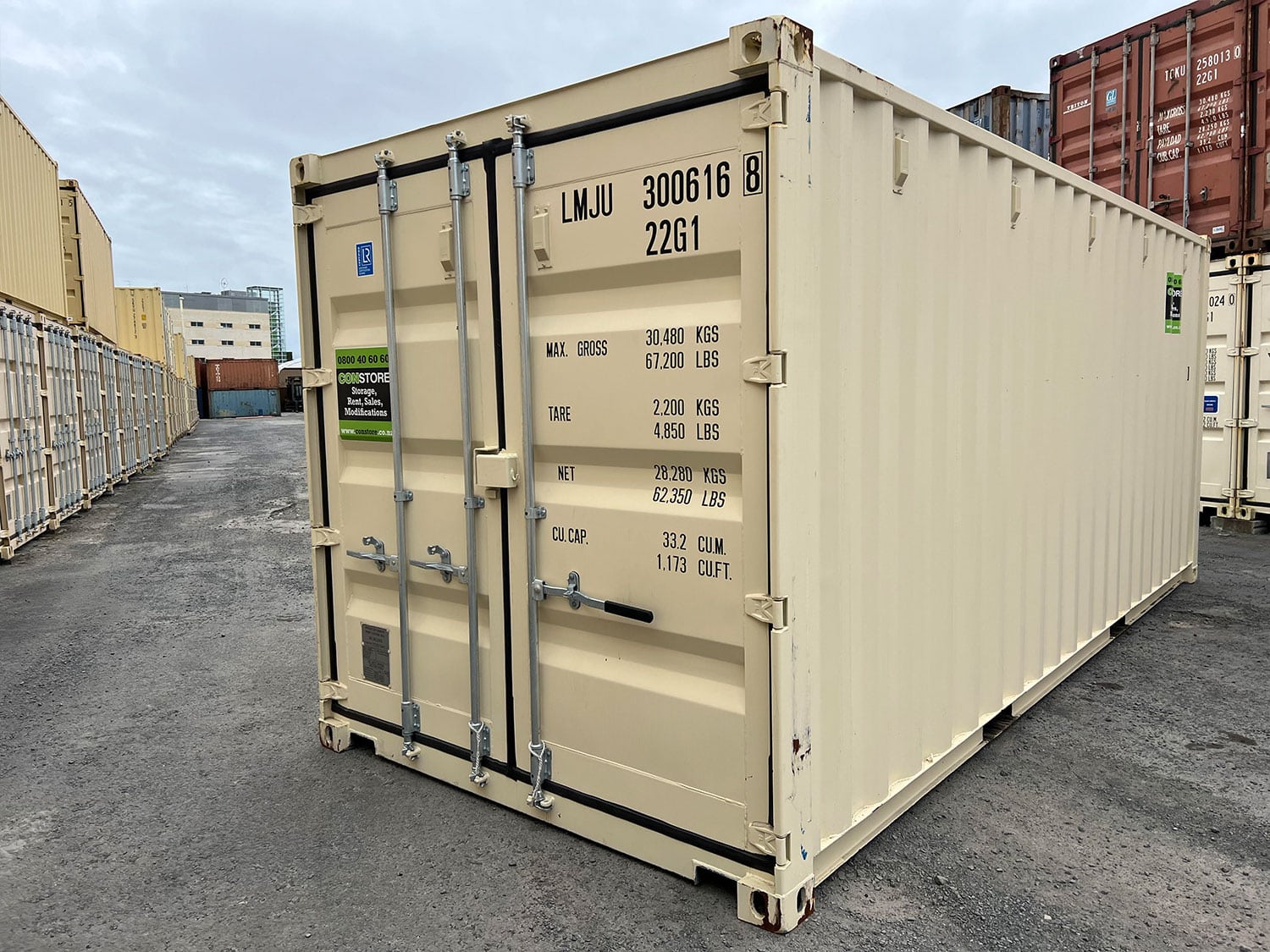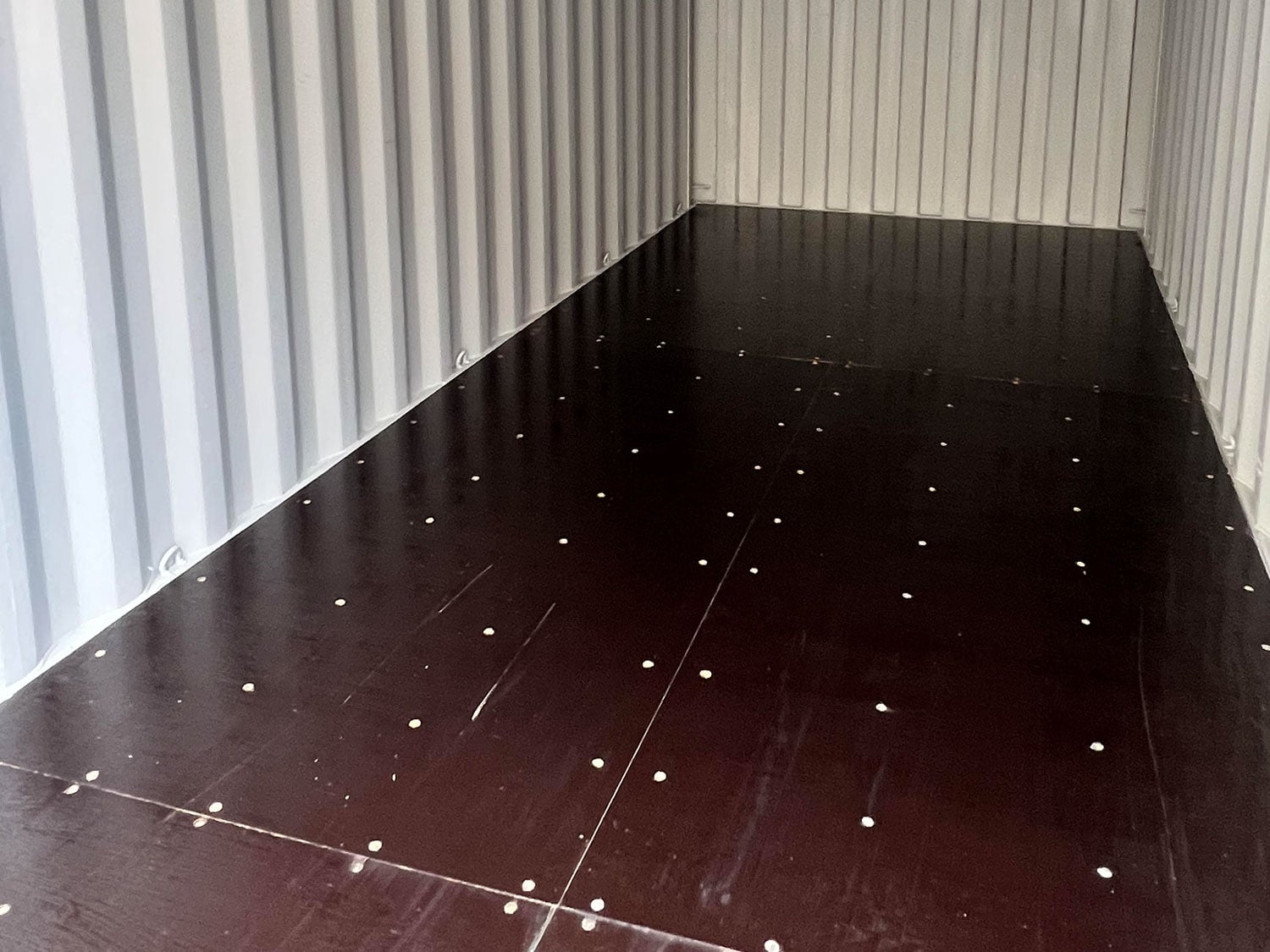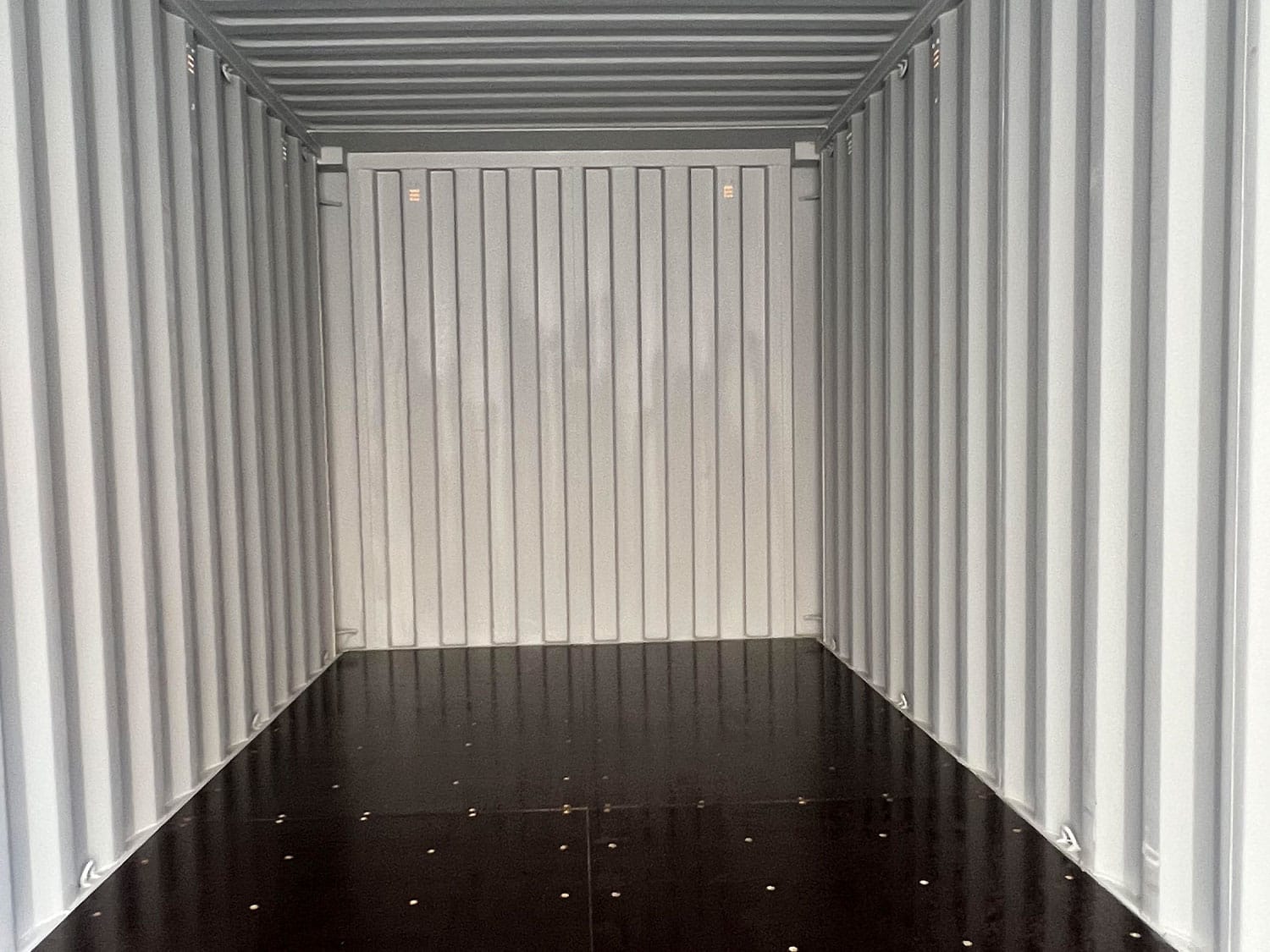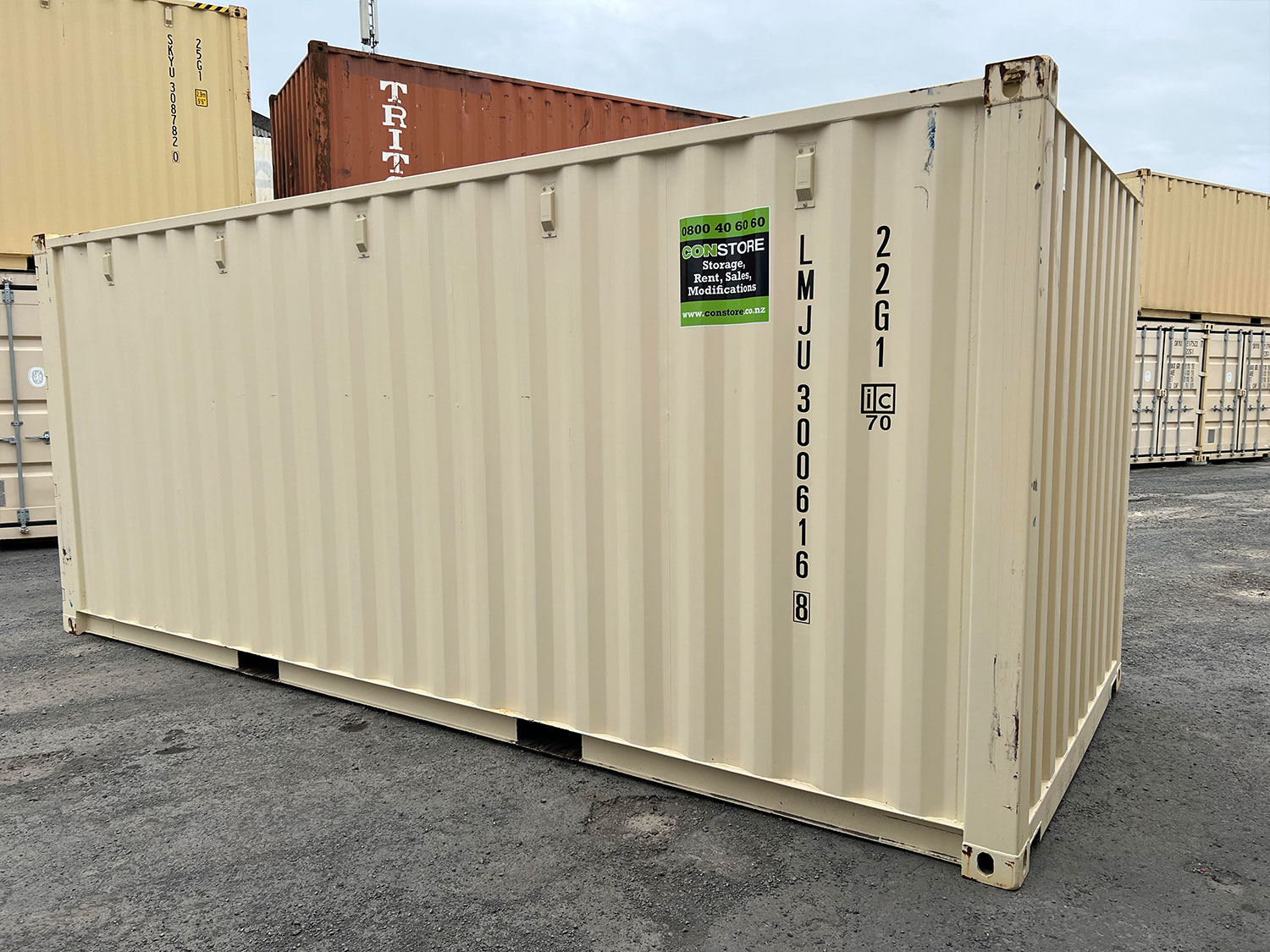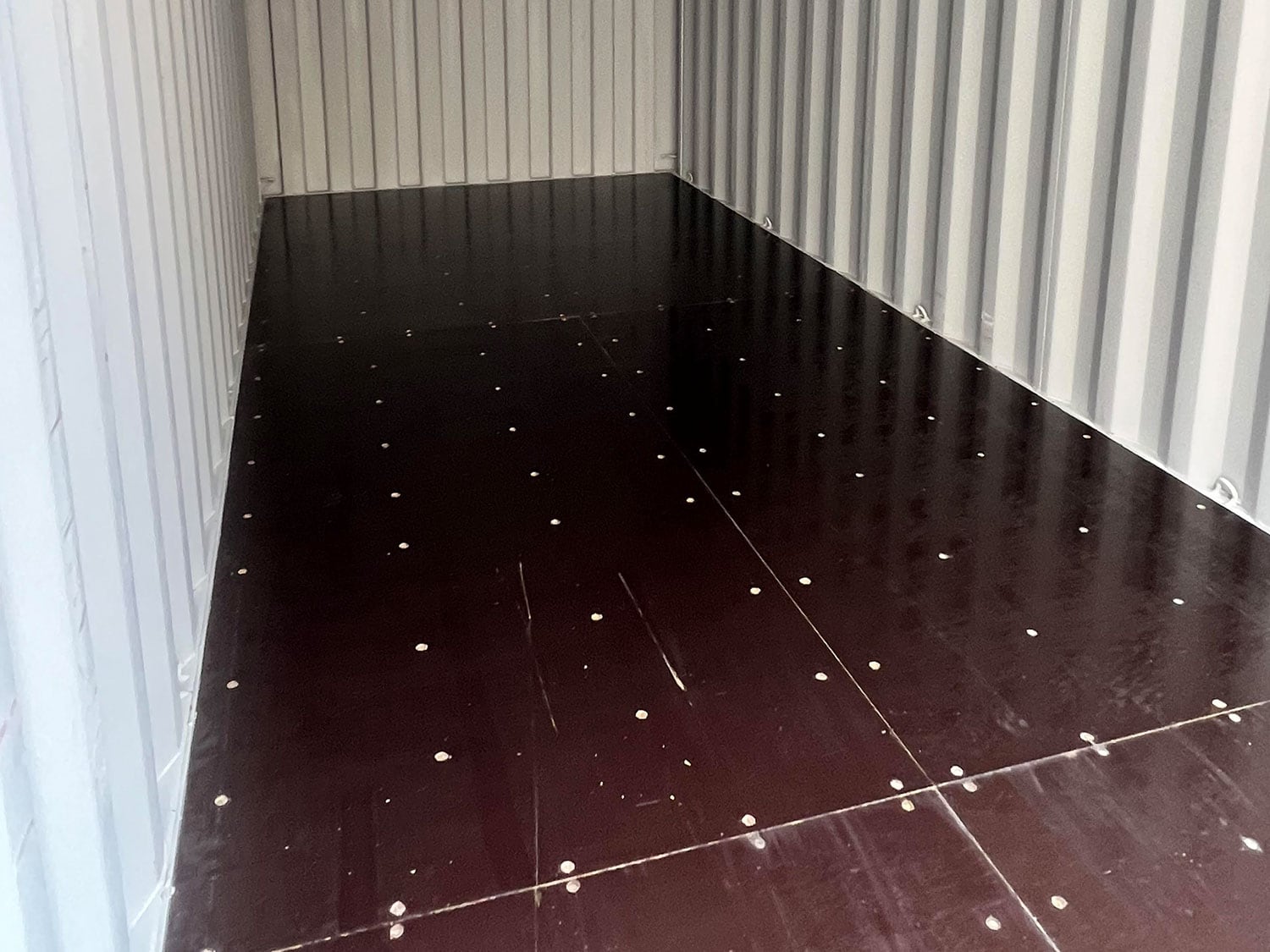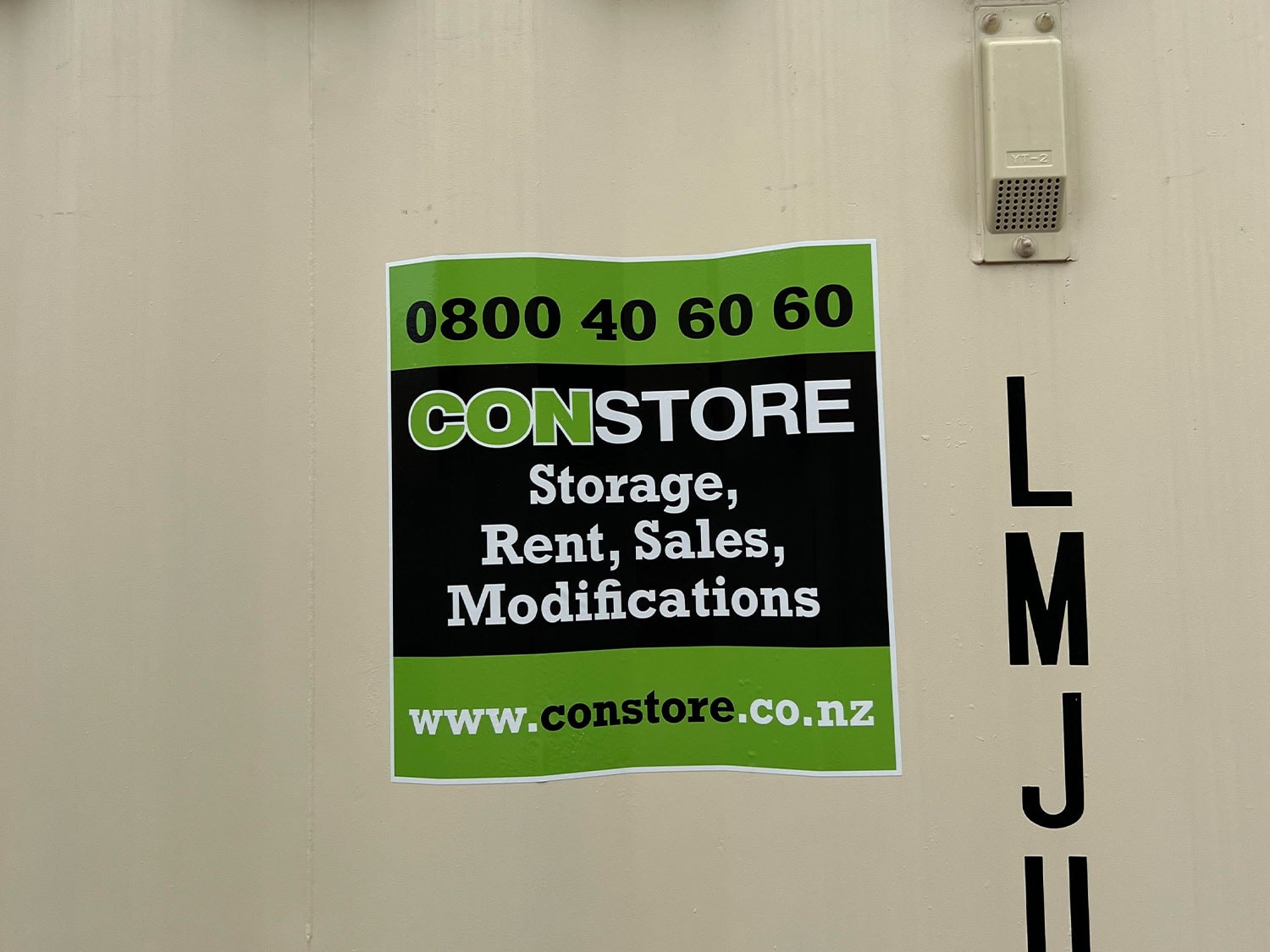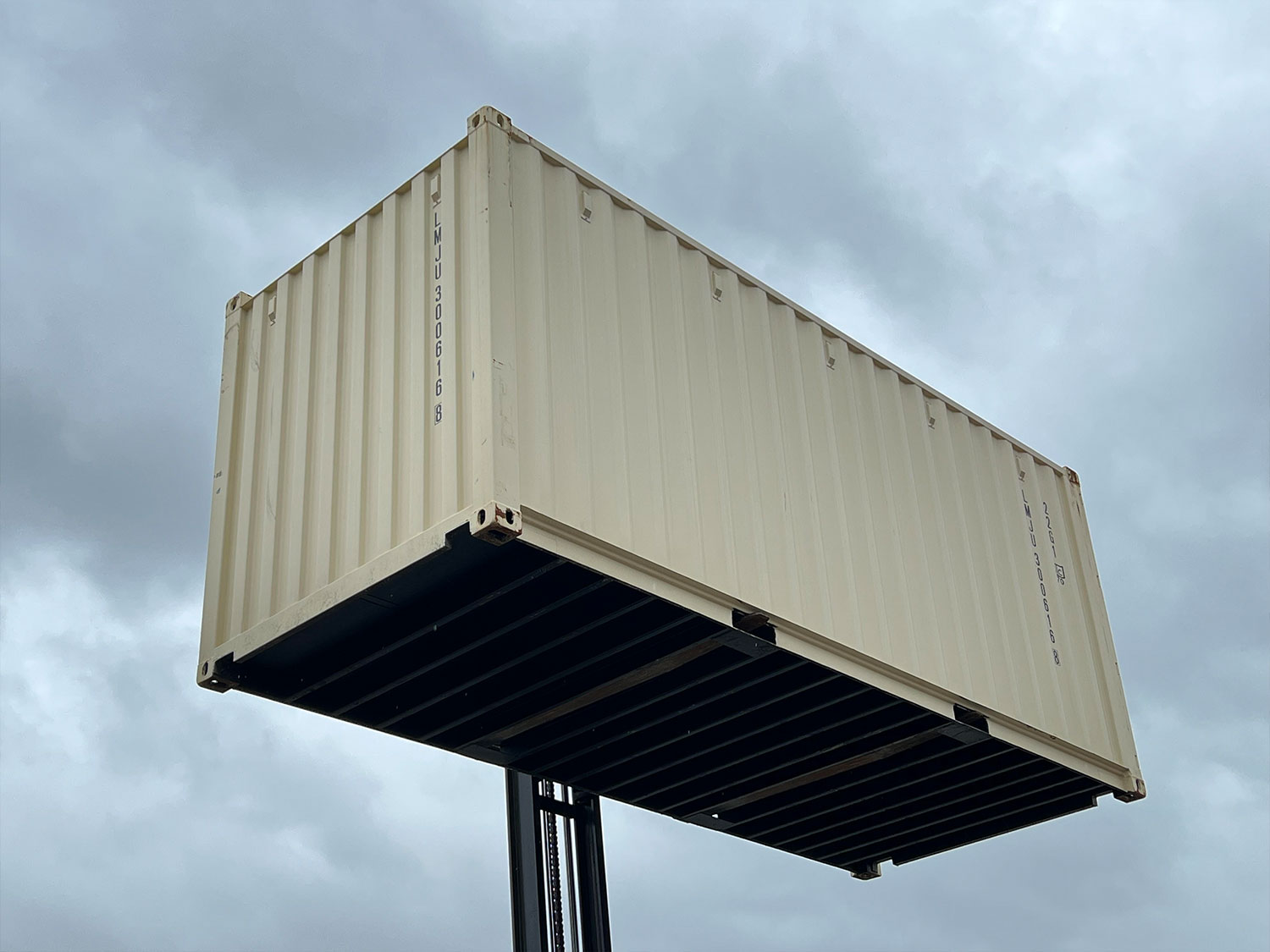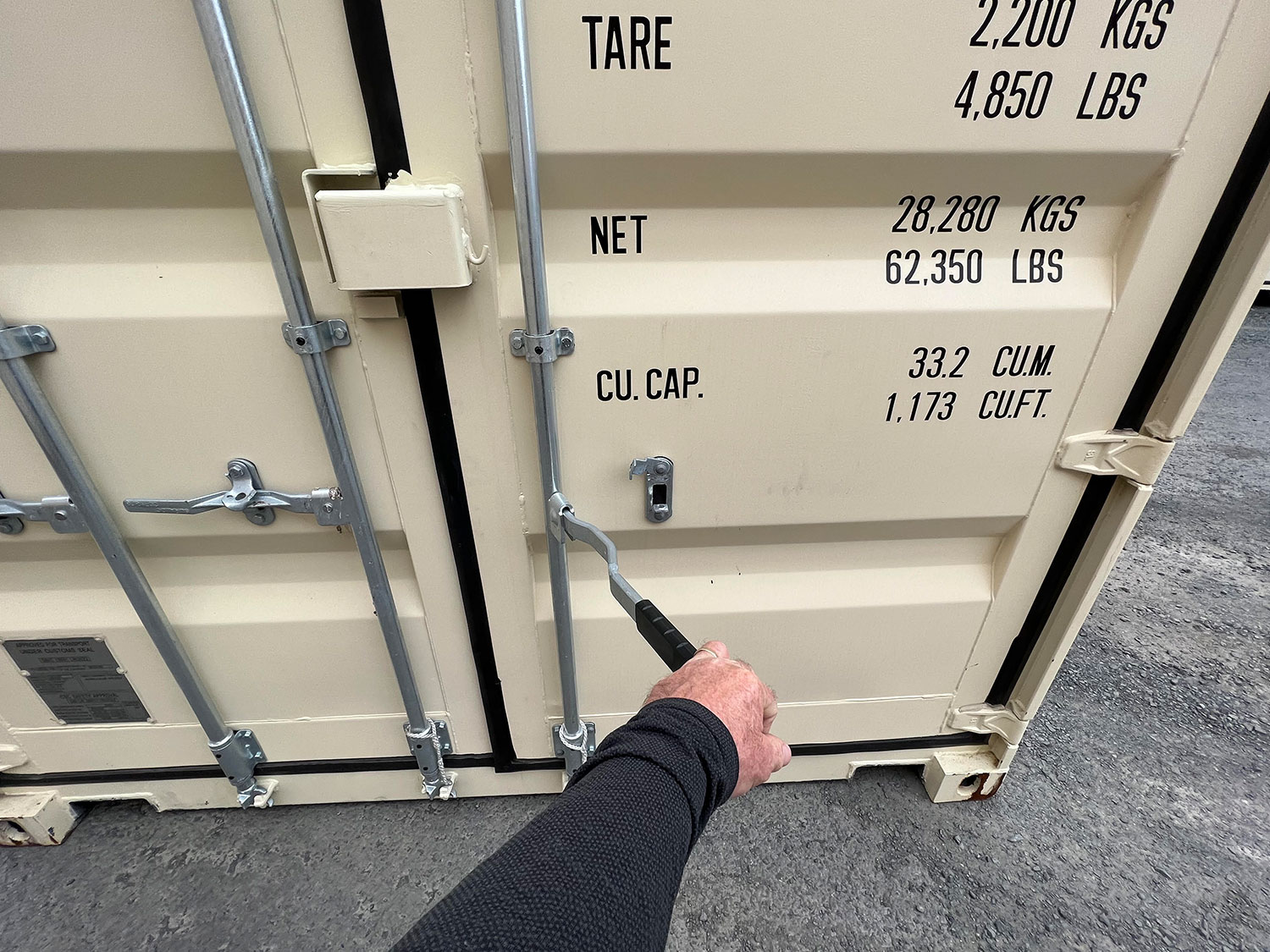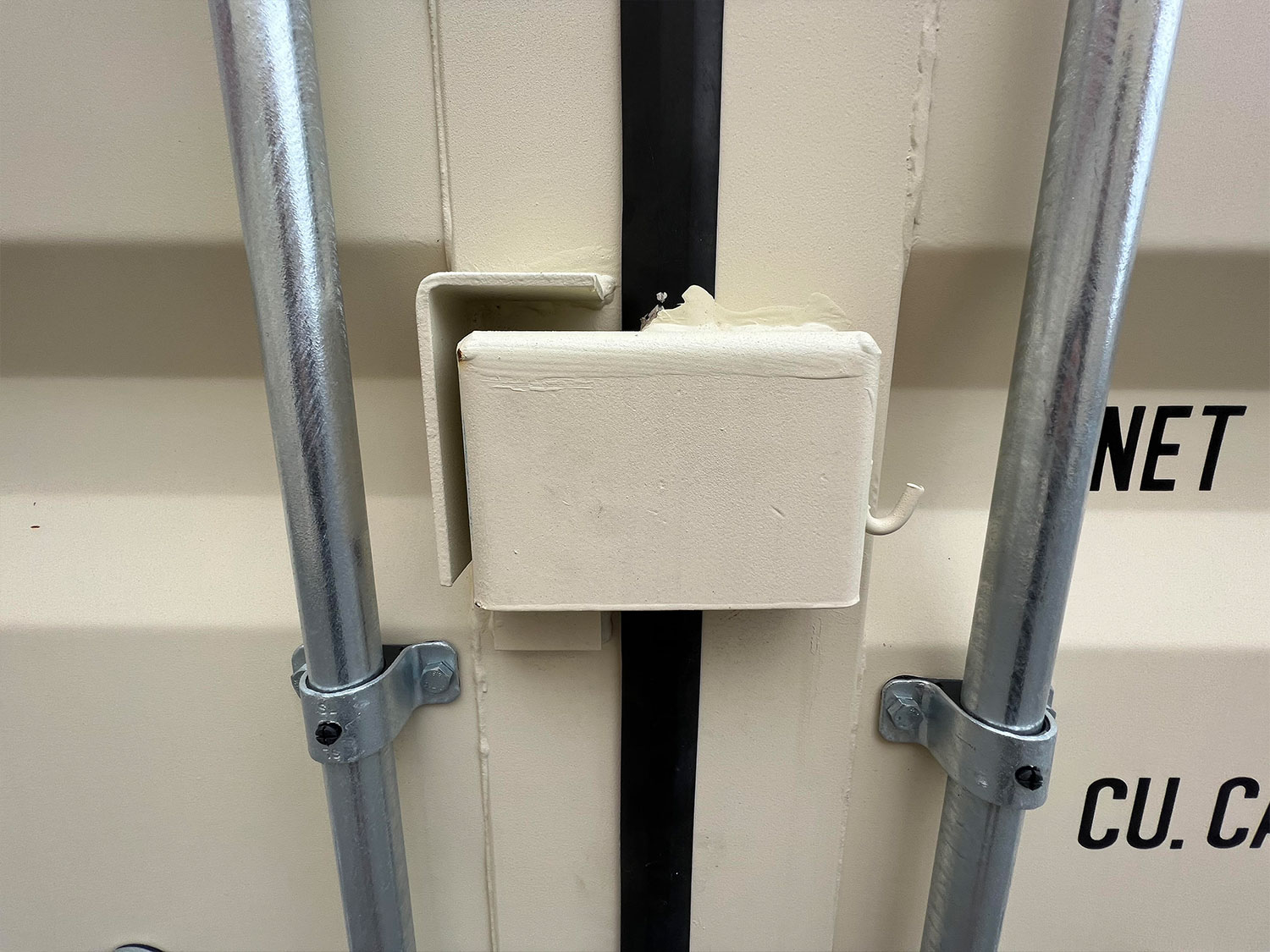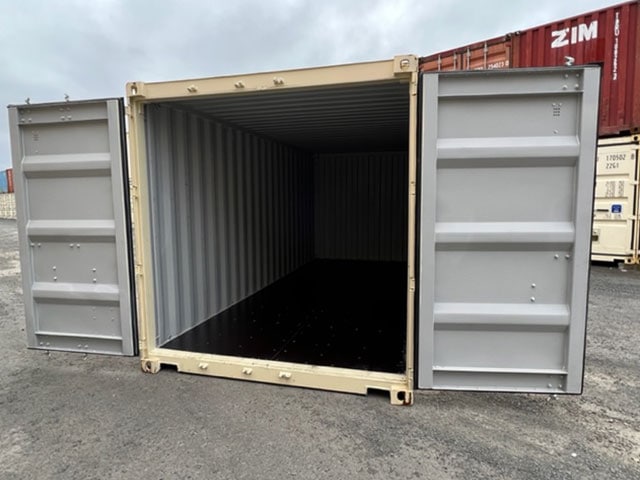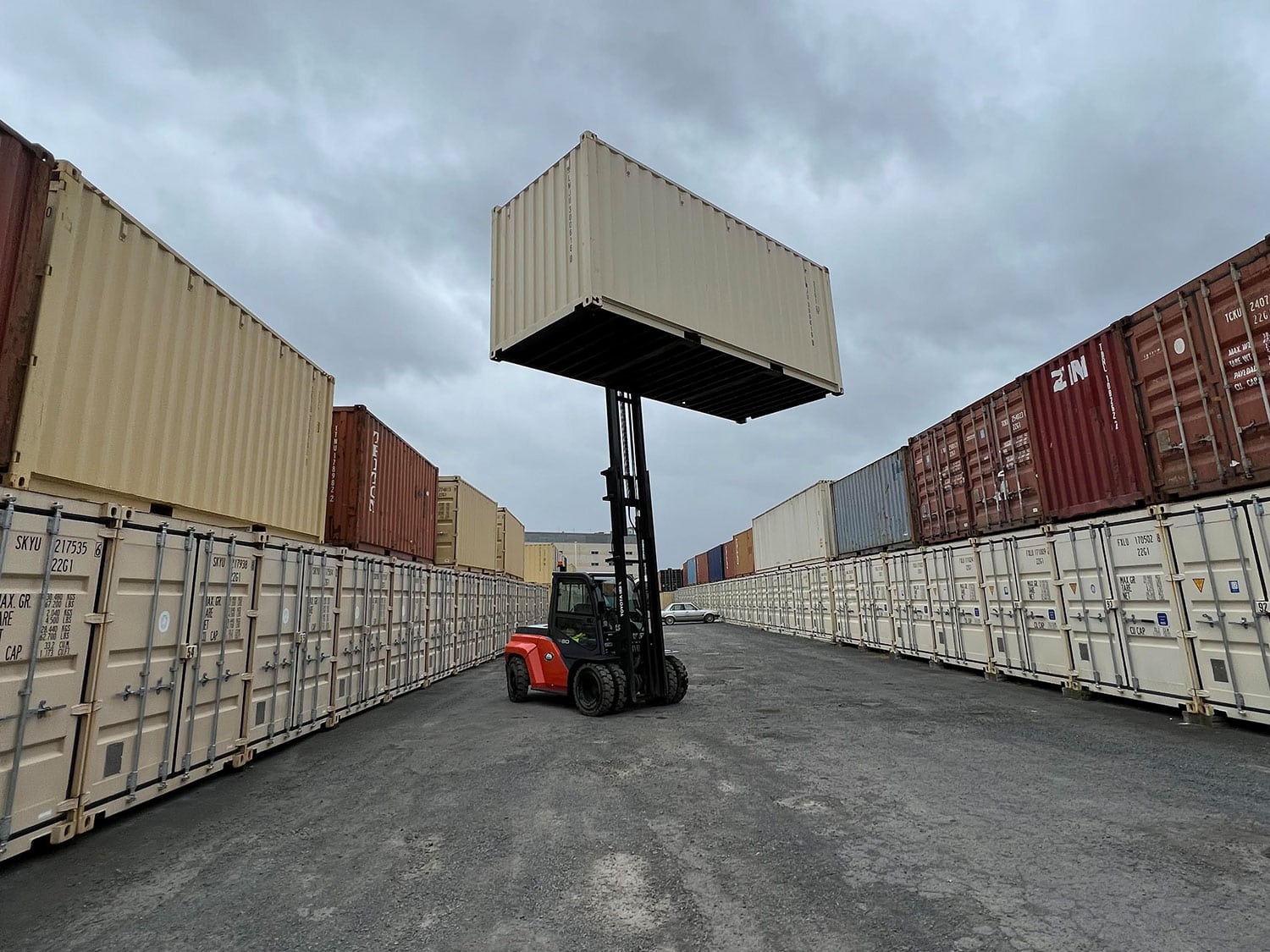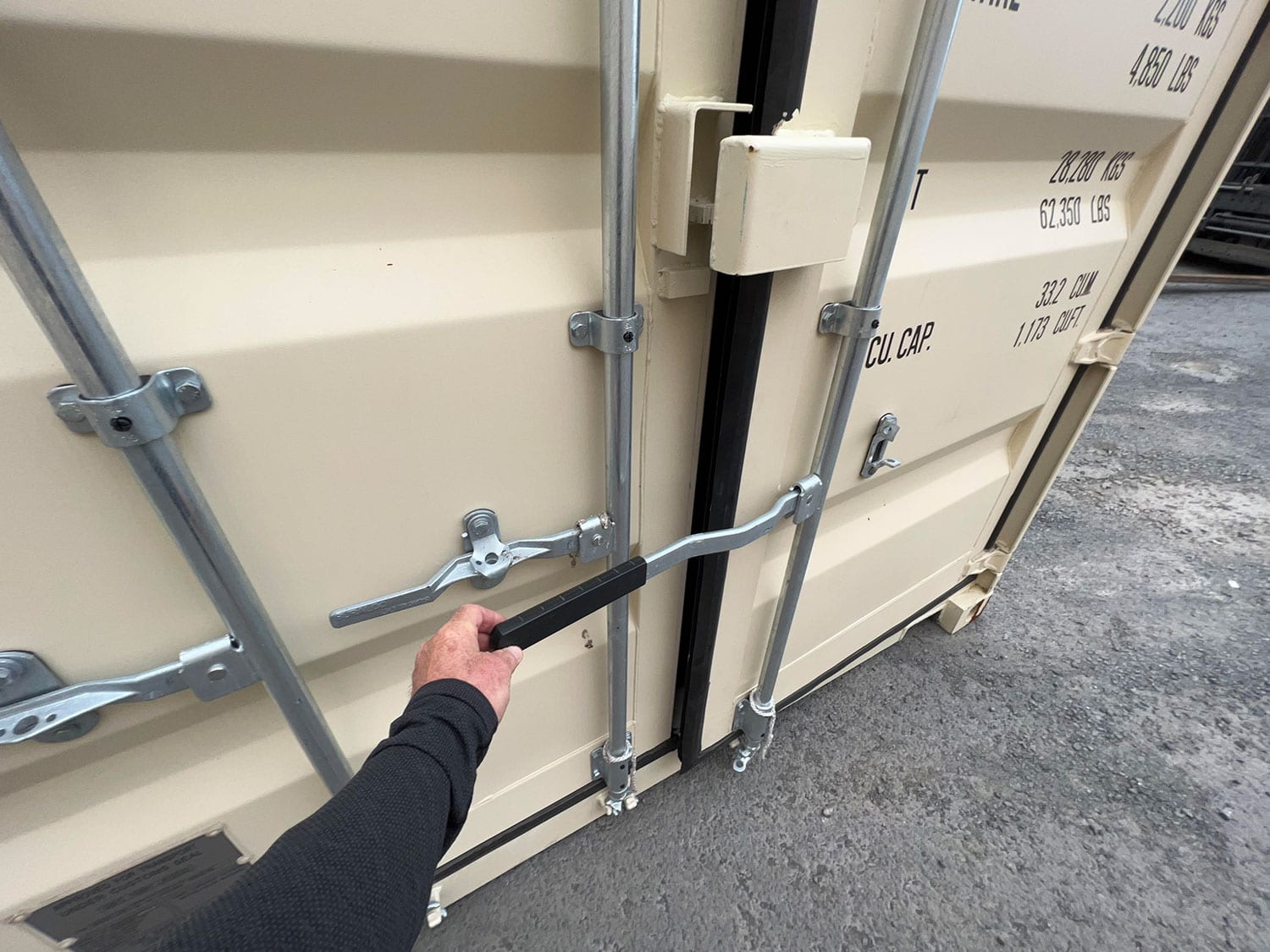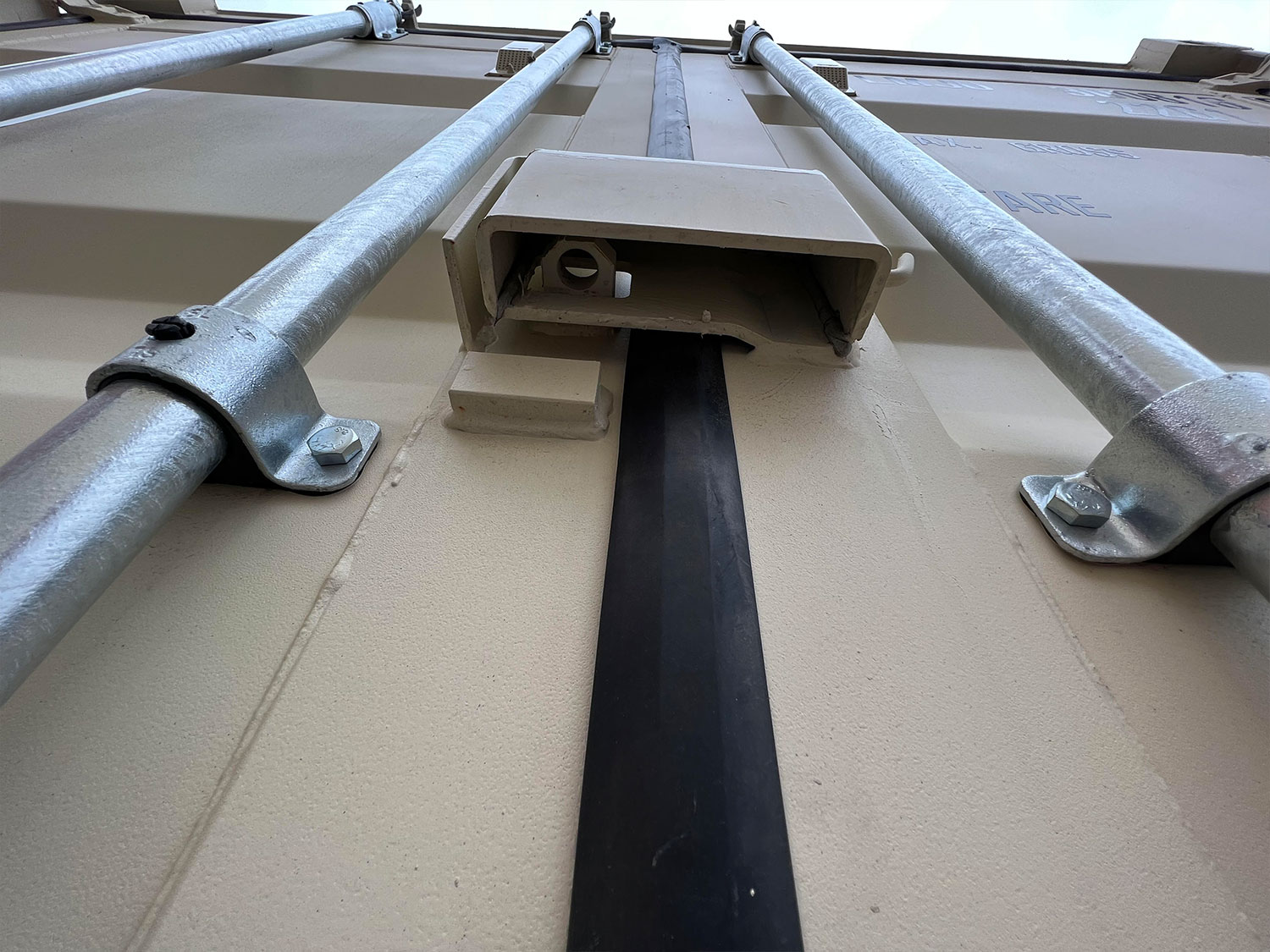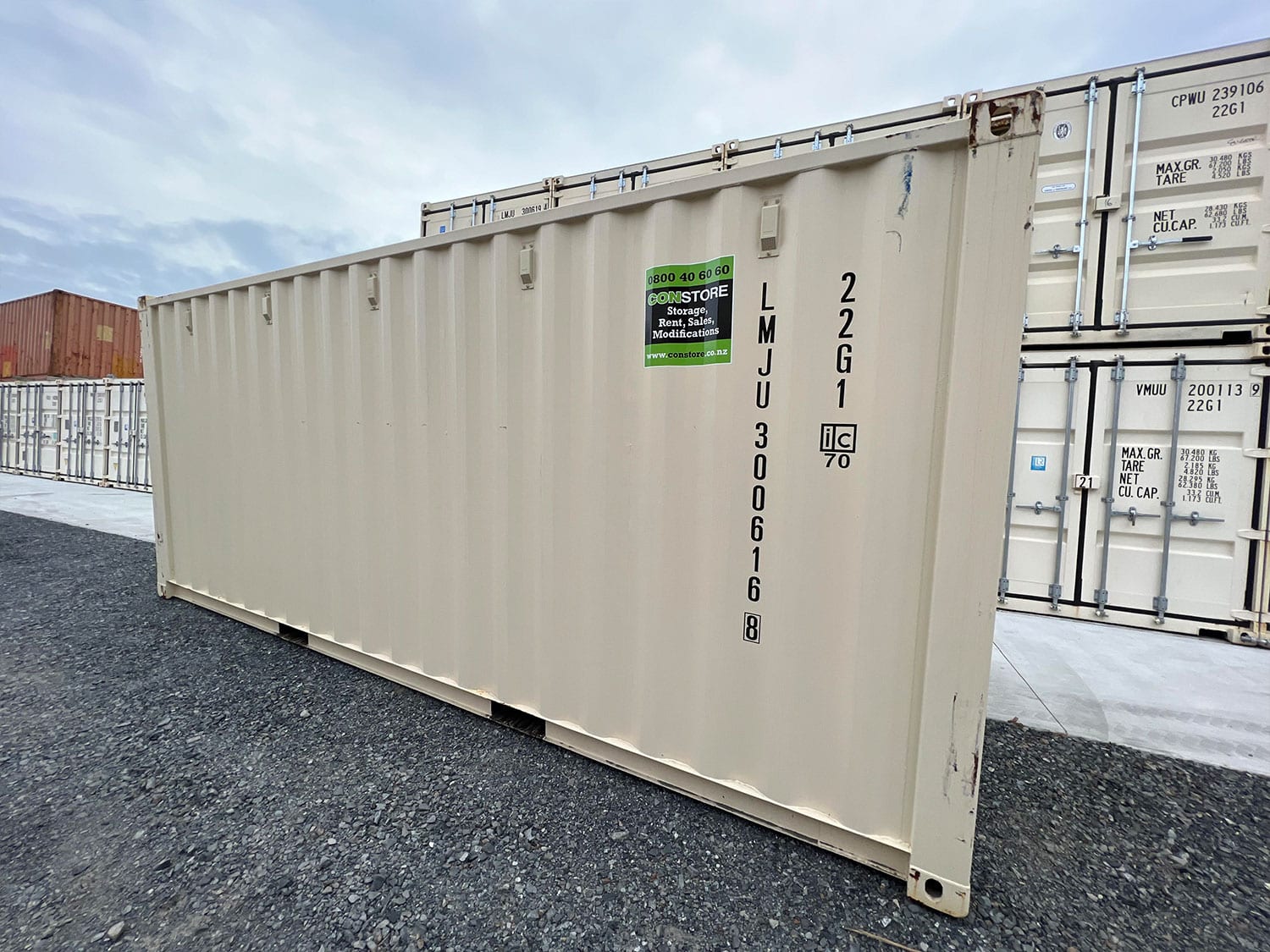 Our monthly hire rate is just $175 per month. Delivery fees apply, but we can quote you based on the truck and distance needed for delivery. Simply fill out our quote form or give us a call to get started.
How long is the minimum rental period?
Our 20 foot containers can be rented for a minimum of two months, and then on a monthly basis from there. We just require two weeks notice prior to the start of your next rental month.
Payment of delivery fees and the two-month minimum hire period is required in advance
After that, hireage must be paid monthly in advance
Relocating containers is not permitted
Containers must be returned clean, tidy and undamaged
You must cancel two weeks prior to the start of the next month in order to avoid being charged that month's fees
*Must be fitted with an appropriate lock to ensure security
Constore Smarter Storage Solutions - Everything Better
For just $320 per month you can have your own lockable 20-foot shipping container on a secure site in the heart of Henderson. You can store as much or as little in the container as you choose, it's up to you.