CONSTORE Smarter Storage Solutions - Everything Better
Affordable Storage West Auckland & Henderson
Looking for affordable and reliable storage in West Auckland? Look no further than Constore.
Our shipping container storage is perfect for individuals and businesses. Choose from a range of options, from flexible short-term to long-term. Our central location is safe, spacious, and easy to access. Use our storage facility, or rent a shipping container for your own home or business.
Don't wait, secure your West Auckland storage space with us today.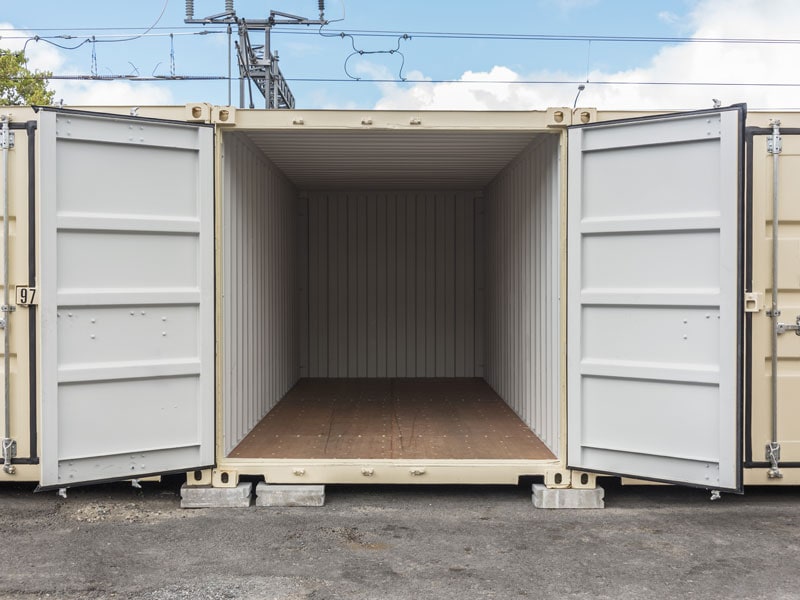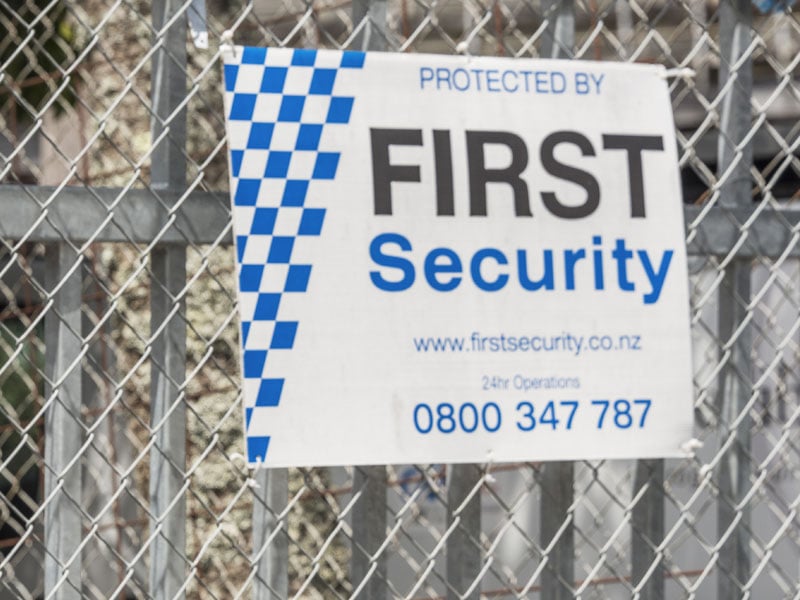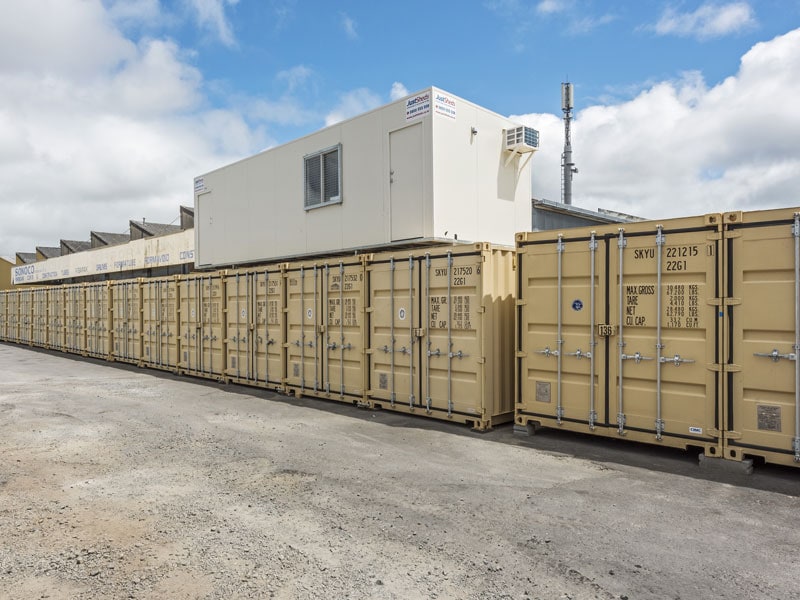 Residential Storage West Auckland
Whether you're in between houses, decluttering, or moving, Constore is here to help. Our cost-effective facility offers both short and long-term storage options. We know what's important when it comes to self storage, and that's why we provide reliable and affordable solutions.
Our shipping containers are built to withstand years of international freight, making them the ideal choice for secure storage. Plus, we only select new containers with proven lock-box security systems for your peace of mind.
Commercial Storage West Auckland
Discover affordable and convenient commercial storage solutions at Constore!
Our state-of-the-art West Auckland storage facility is the perfect choice for businesses, offices, and tradies in need of extra storage. From excess office furniture to trade tools and gear, we offer spacious and secure container storage to meet all your needs. Trust Constore for safe and reliable storage options.
Short Term Storage West Auckland
Secure and Affordable Storage Solutions: Peace of mind guaranteed.
In the middle of a move? Our spacious containers can easily fit a family car, small boat, boxes, and furniture. Say goodbye to moving stress and settle into your new home worry-free.
Starting from just two months, our storage options cater to your specific needs. Need more time? Just let us know!
Need more space at home or work? Tired of moving things around constantly? Say hello to the perfect solution – container rentals!
Our brand new 20ft containers are safe, sturdy, and weatherproof, ensuring maximum protection for your belongings. Plus, we'll deliver right to your doorstep. With just a two-month minimum rental period, you can enjoy extra space without being tied down to a long-term contract. Serving all of Auckland, learn more about our container rental service.
Which Is Best - Storage Units or Shipping Containers?
What Can I Fit In My Storage Container?
First, let's start with exactly how big a 20ft shipping container is. The internal dimensions are 589.74cm (L) x 234.80cm (W) x 238.44cm (H). The internal volume for storing your items is 33.150mᶟ.
But this isn't very helpful unless you're good at visualising how much physical space you have based on measurements alone. So to get a better idea, here are some key household items you may put in a storage container and how many of each item you can actually fit – you may be surprised!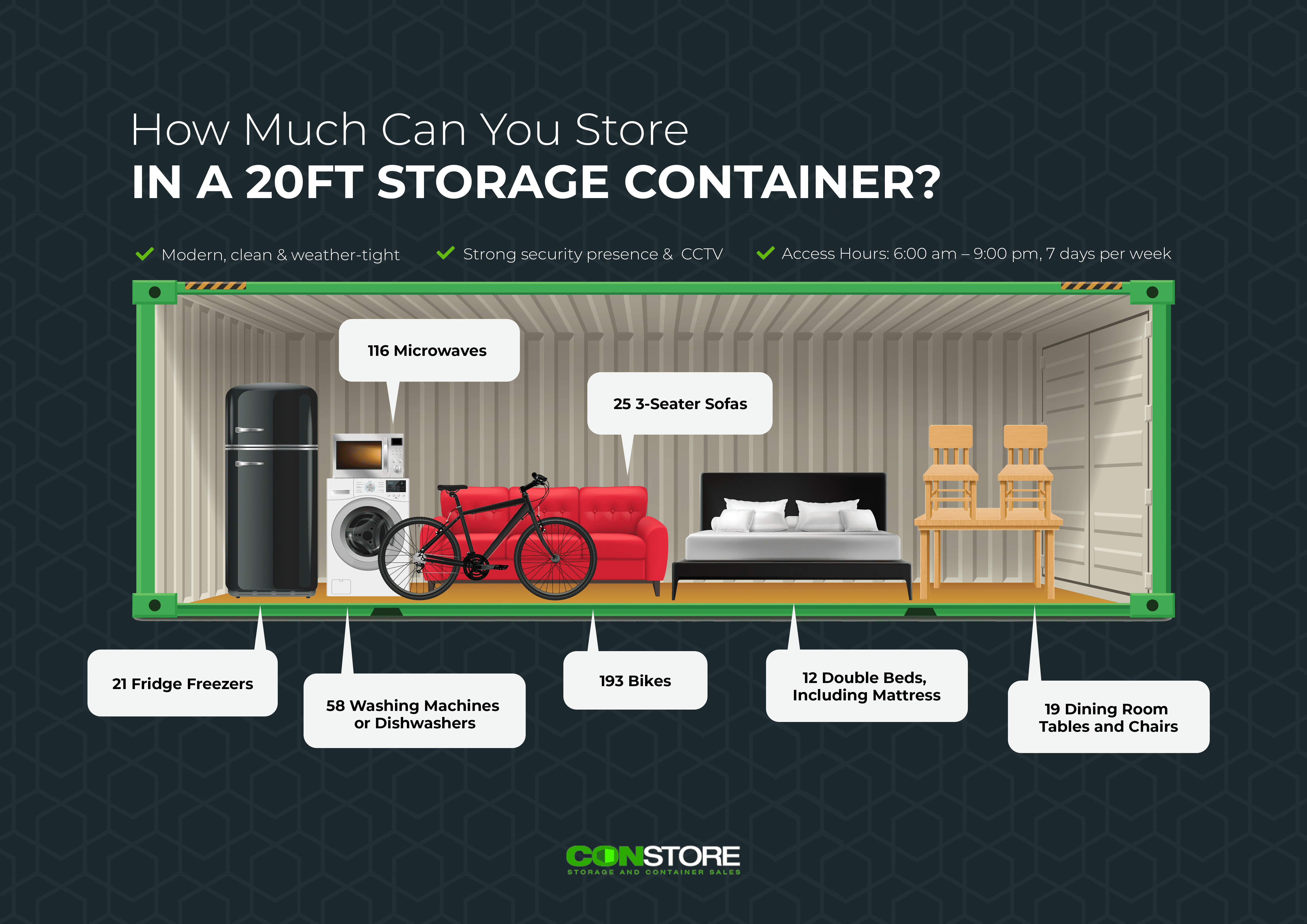 Constore's storage is a perfect option for our family. The handy location means coming and going is a breeze. Best of all, I know our valuables are secure. Flexible terms makes life easier too.
Sandra, Keith and Family - Henderson
We were downsizing and needed a place to store our extra belongings. I wasn't quite ready to permanently off-load stuff, so Constore was a great value option. Over the next 6 months or so I'll work out what I want to keep and let go of. Constore's great monthly rates means I can take my time.
Emma - Te Atatu
I wanted a professional storage facility. One with good security, and containers that are clean and most importantly watertight. My previous storage place ruined my mattress as there was a leak in the roof. I don't need to worry about that with Constore. This is a great value service.
Russell - Massey
Storage West Auckland & Henderson FAQs
1A Hickory Avenue,
Henderson,
Auckland 061
Smarter Container Storage -
Everything's Better With Constore
For just $320 per month you can have your own lockable 20-foot shipping container on a secure site in the heart of Henderson. You can store as much or as little in the container as you choose, it's up to you.