CONSTORE Smarter Storage Solutions - Everything Better
Affordable Self Storage Auckland
Are you in between houses? Are you decluttering? Perhaps you're moving? In need of self storage Auckland? The storage experts at Constore are here to help.
Our Auckland self storage facility is a cost effective option for both short and long term storage. Because we have been providing self storage services for a long time, we know what's important. As well as offering affordable storage solutions, shipping containers have a number of other advantages. They're ideal for secure storage because they're built to withstand years of international freight. For your peace of mind, we only select new containers with proven lock-box security systems.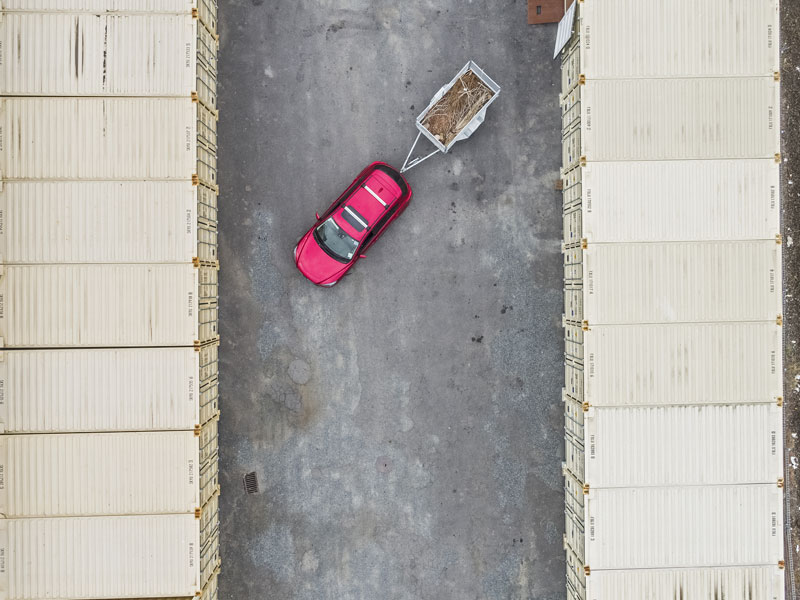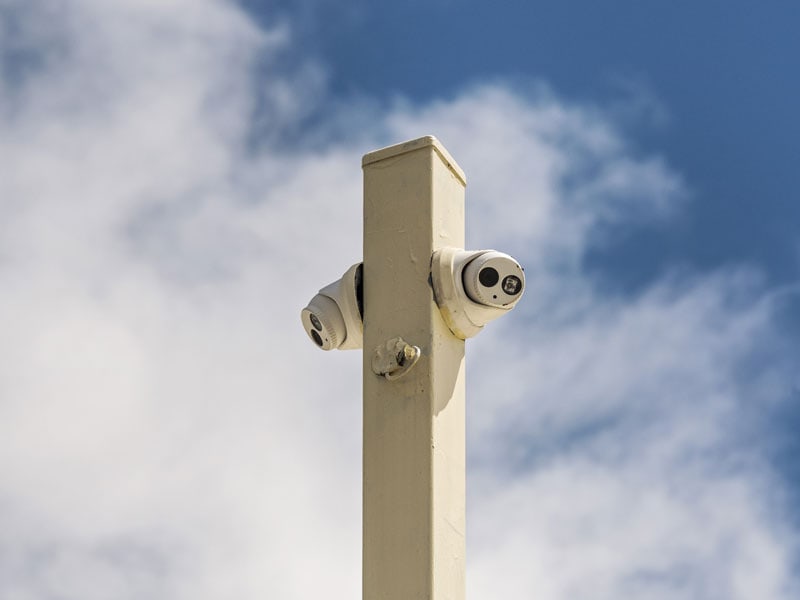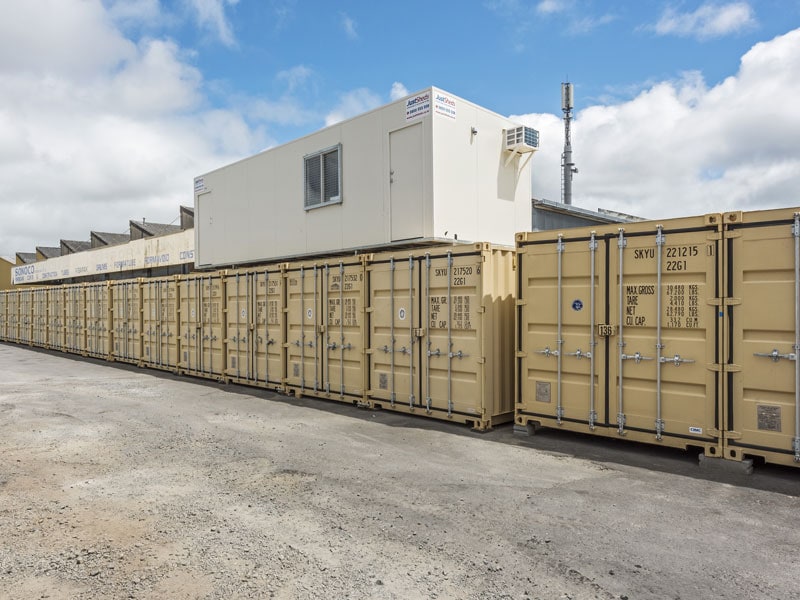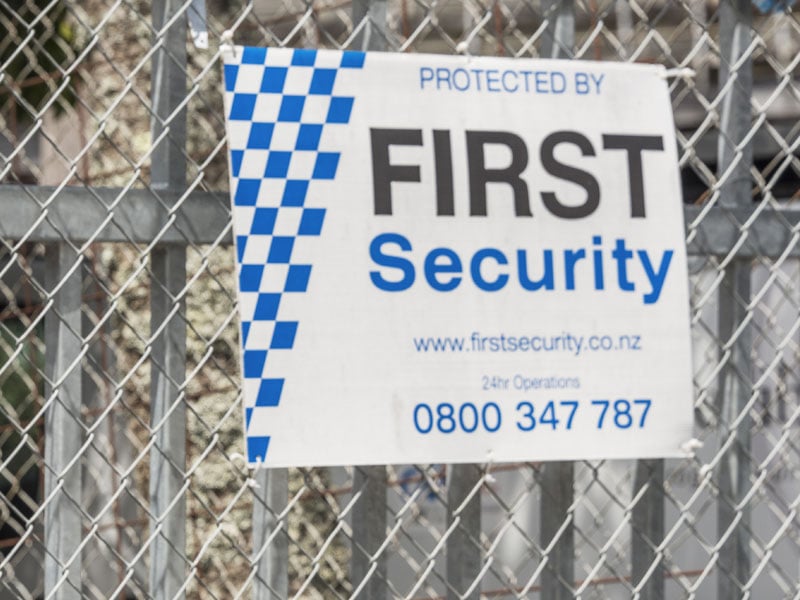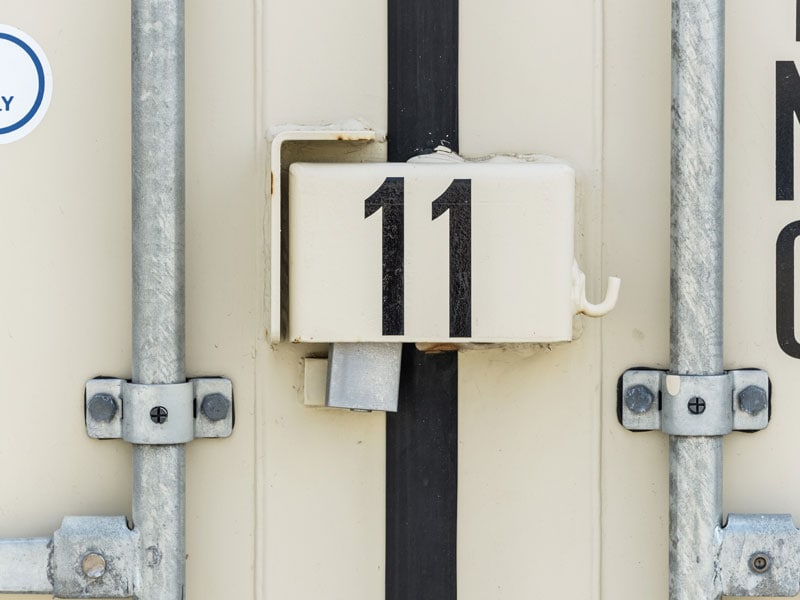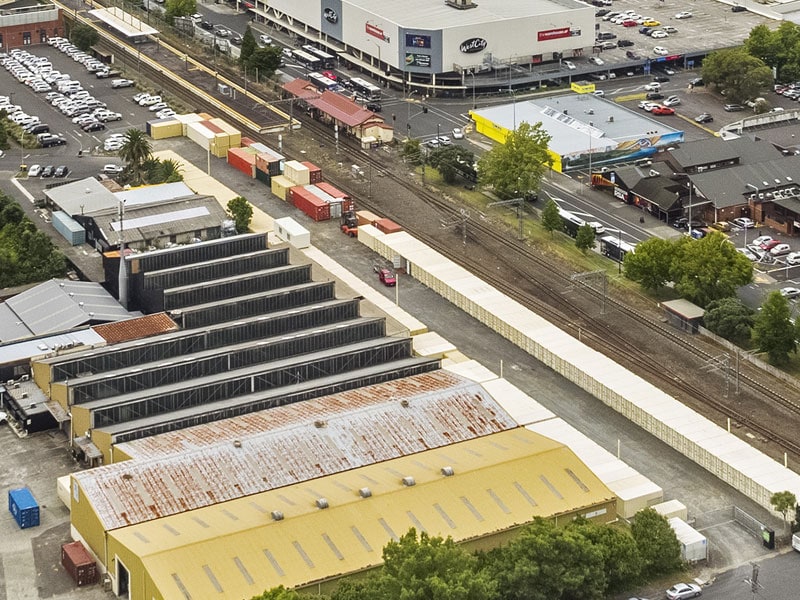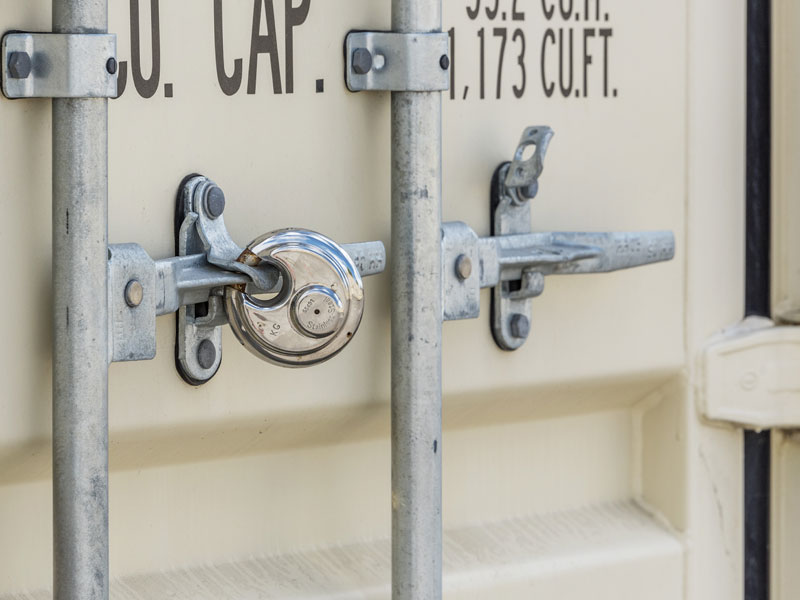 Our spacious containers can hold a surprising amount of stuff. Your container is 5.9m long, 2.35m wide, and 2.4m high, which equates to 32 cubic metres. It's spacious enough to leave an aisle so you can get to things at the back if you need to. Also, your container is large enough to accommodate a family car or small boat! Our self storage Auckland facility is used by customers for car storage, household storage, boat storage, seasonal items, furniture storage, and garage storage.
Not sure how much space you need?
Check out the various storage options using our Space Calculator. Still not sure how much space you require? Our experienced team can help.
We have perimeter fencing, 24-hour surveillance cameras, and external monitoring to ensure the safety of our facility. It's no surprise that First National patrols our facility regularly since they are right next door!
Walk away from your property knowing it's in good hands with Constore's:
Are You a Commercial Customer?
Are you looking for business storage? Check out commercial storage solutions.
Constore is a Private Storage Company that offers affordable storage spaces at competitive prices and fantastic customer service. When putting your belongings in storage be sure to choose a clean, secure, cheap storage solution from a reputable company. Learn more about why Constore is your best choice for Auckland Self Storage. 
Safe, Secure, Spacious Storage Solutions for:
In-between homes? Moving overseas?
You need an affordable, spacious storage solution that provides a strong security presence for peace of mind. Our containers are large enough to take something as substantial as a family size car or small boat. Our lease terms are flexible, with a minimum two month rental period, and only 14 days notice to cancel.
Decluttering?
So much of what we have around our homes we seldom use, and yet much of it we just can't part with. A storage container is a fantastic compromise! Declutter your house and reclaim your living space with a private, lockable container. Create a clean, organised, comfortable home and store your excess 'stuff' with us.
Smarter Container Storage -
Everything's Better With Constore
For just $320 per month you can have your own lockable 20-foot shipping container on a secure site in the heart of Henderson. You can store as much or as little in the container as you choose, it's up to you.