CONSTORE Smarter Storage Solutions - Everything Better
Business & Commercial Storage
Constore - Your Storage Professionals
Looking for affordable and convenient commercial storage solutions? Constore's state-of-the-art Auckland storage facility is a reliable option for businesses, offices or tradies in need of additional storage. Ideal for storing everything from excess office furniture, filing cabinets and inventory, through to trade tools and gear. Constore's container storage is safe, secure and spacious. 
Paperwork and files piling up? Unused furniture taking up valuable office space? Create a clean, organised and more comfortable work environment by storing your unused or surplus items with Constore. Our containers are ideal for storing: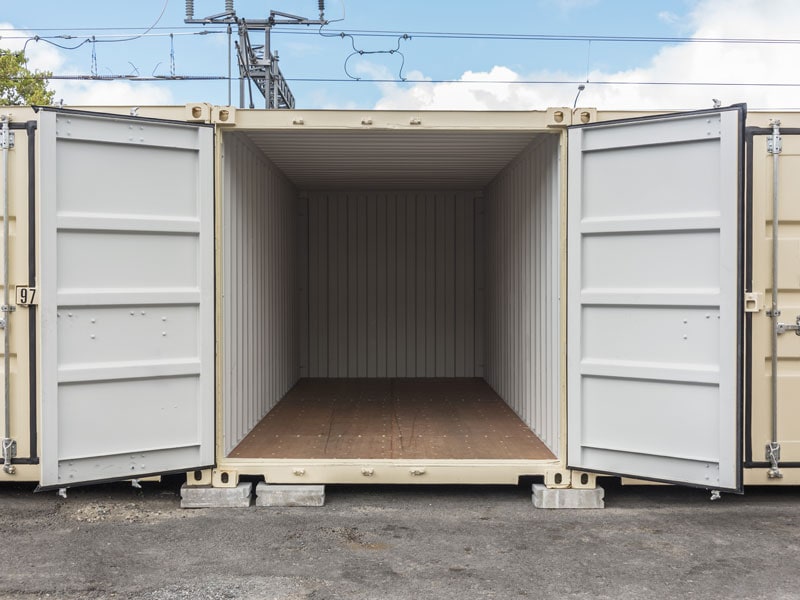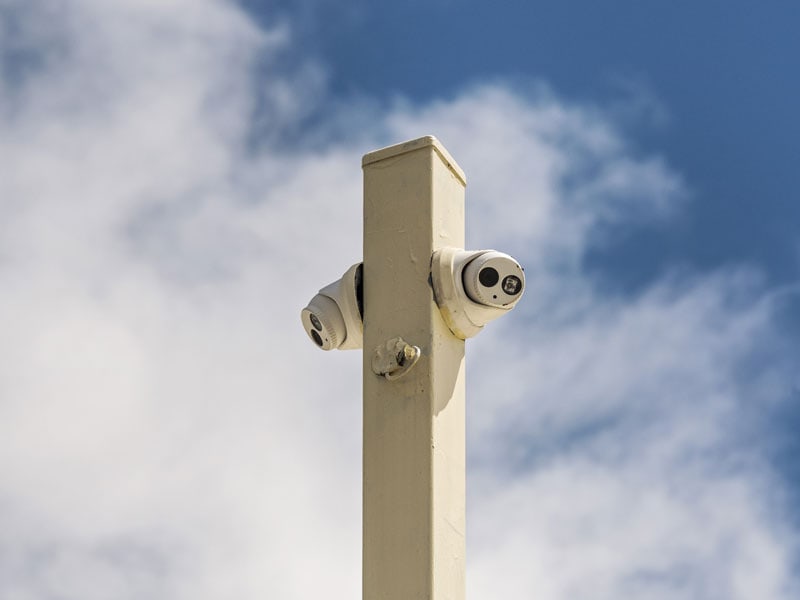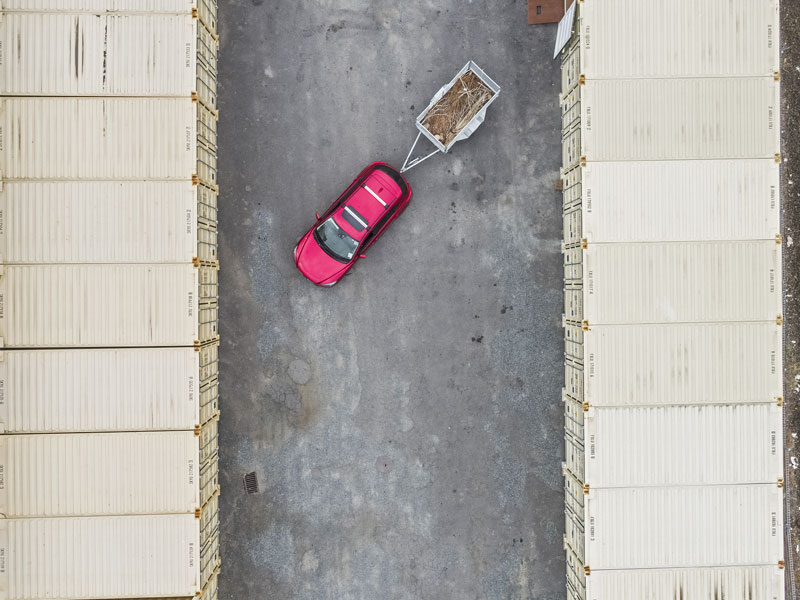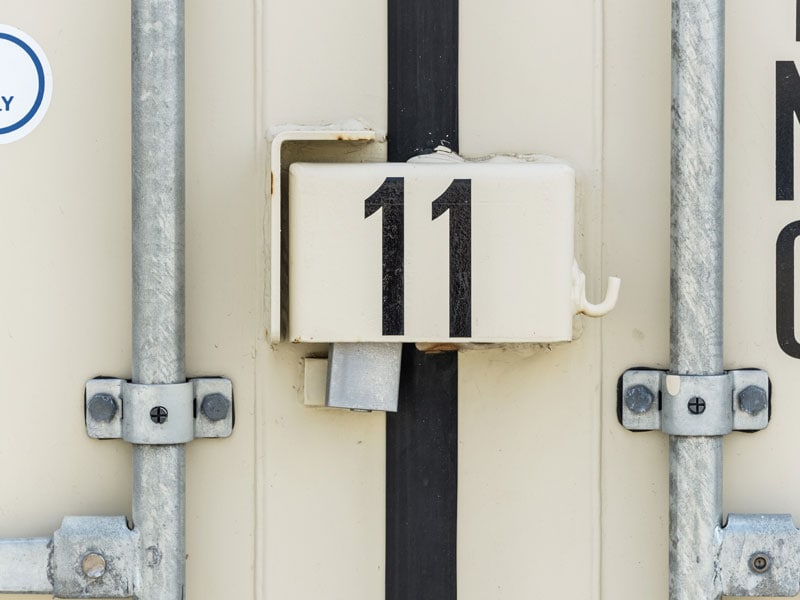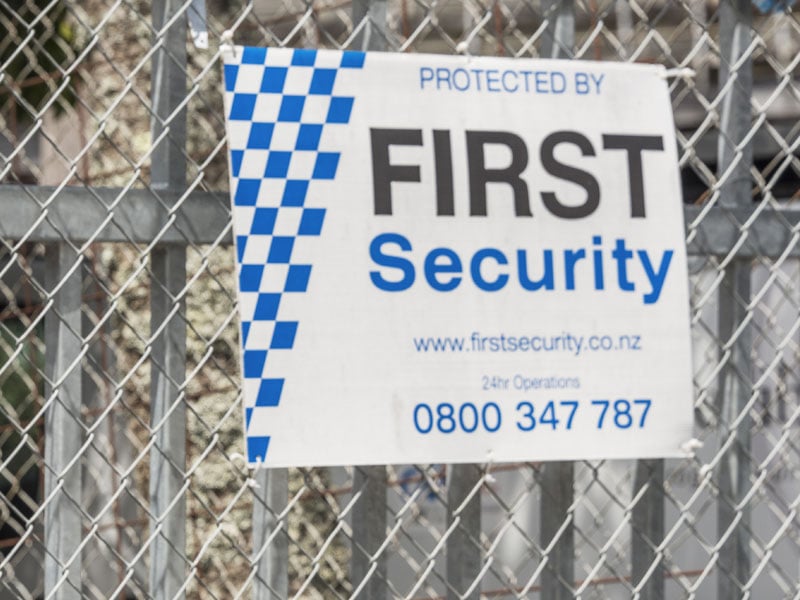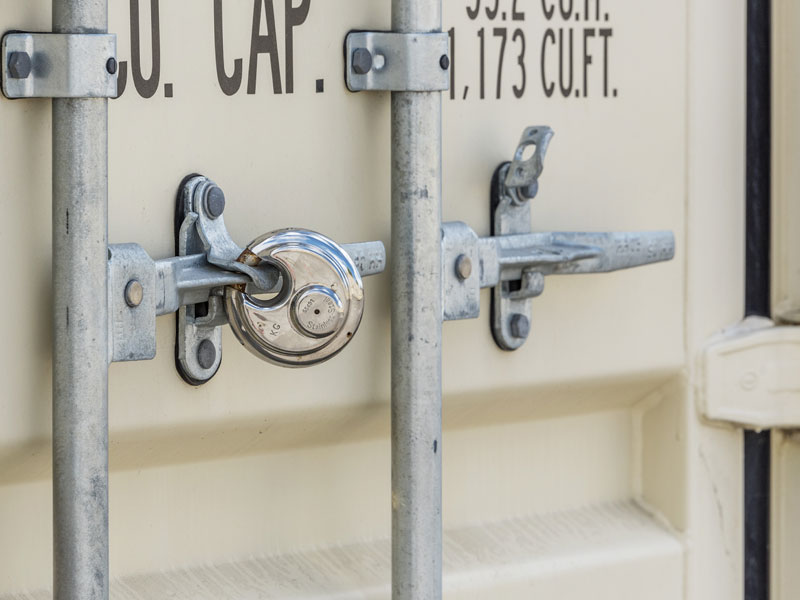 Is your retail space cluttered with excess inventory? Our container storage units are a convenient and affordable business storage solution for companies in need of extra space. They are also a perfect solution for small e-commerce stores who are looking for a more economical option to renting a warehouse space. Great for:
Need a central location to store excess gear and construction equipment? Don't waste money renting a commercial space, try a container instead! Our storage units are the perfect alternative storage solution for tradies looking for affordable and spacious storage in the heart of West Auckland. Access is easy and our facilities are open 7 days a week, 6am – 9pm.
Rest easy knowing you're in the care of true professionals. At our modern and secure storage facility, your items will stay safe and dry.
With Constore you can rest assured that your property is in good hands at our secure facility
Commercial Storage
Looking for an affordable, secure storage solution? Somewhere central where you can easily pick up and drop off equipment on the way to jobs? Constore is a reliable choice.
Office Storage
Decluttering your office? Create a clean, organised, comfortable work space and store your excess equipment with us. Rest easy knowing you're in the care of true professionals as we ensure optimal care of our client's property.
Smarter Container Storage -
Everything's Better With Constore
For just $320 per month you can have your own lockable 20-foot shipping container on a secure site in the heart of Henderson. You can store as much or as little in the container as you choose, it's up to you.