CONSTORE Smarter Storage Solutions - Everything Better
Store more for less in our secure, lockable containers. Shipping containers are a fantastic option for individuals and businesses wanting an affordable and reliable solution.  Our central location makes it easy for you to access your property. 
In-between homes? Decluttering?
You need an affordable, spacious storage solution that provides a strong security presence for peace of mind. Our containers are large enough to take something as substantial as a family size car or small boat, and our lease terms are flexible.
Workplace over flowing? Need more room?
Create a clean, organised, comfortable work space and store your excess equipment with us. Rest easy knowing you're in the care of true professionals as we ensure optimal care of our client's property.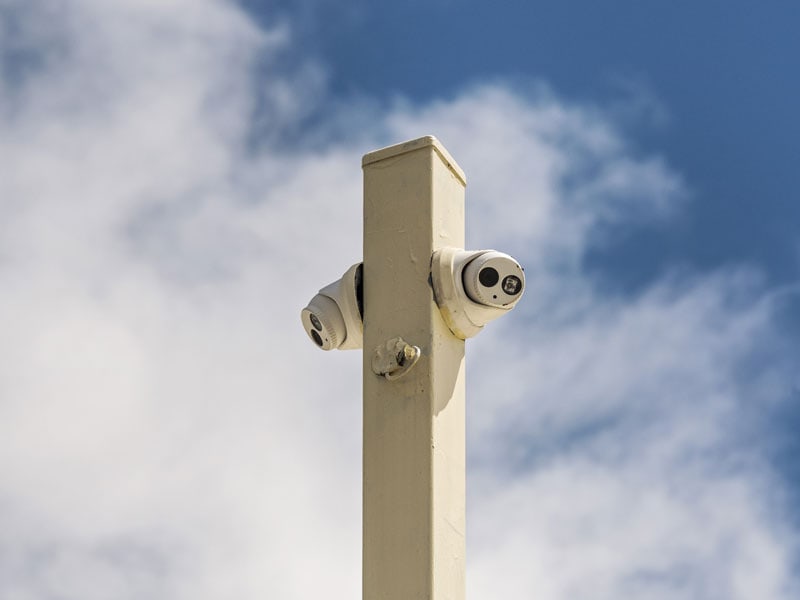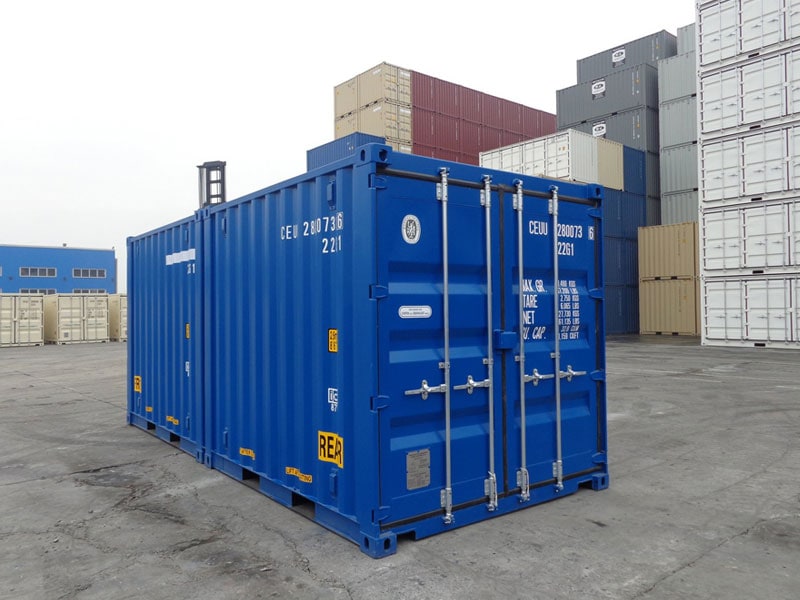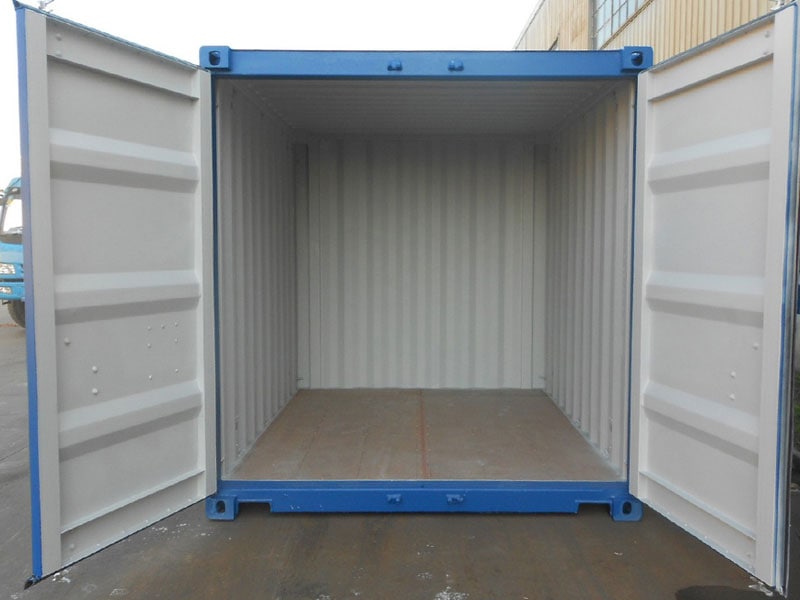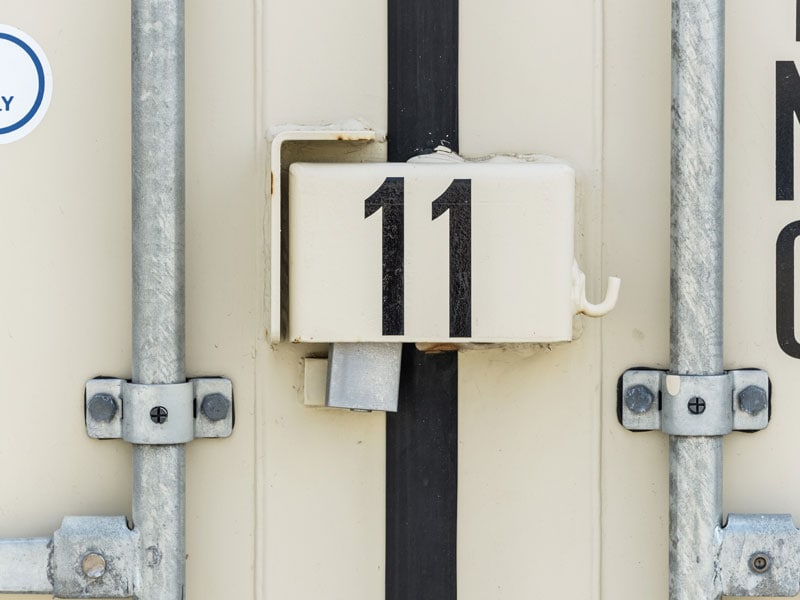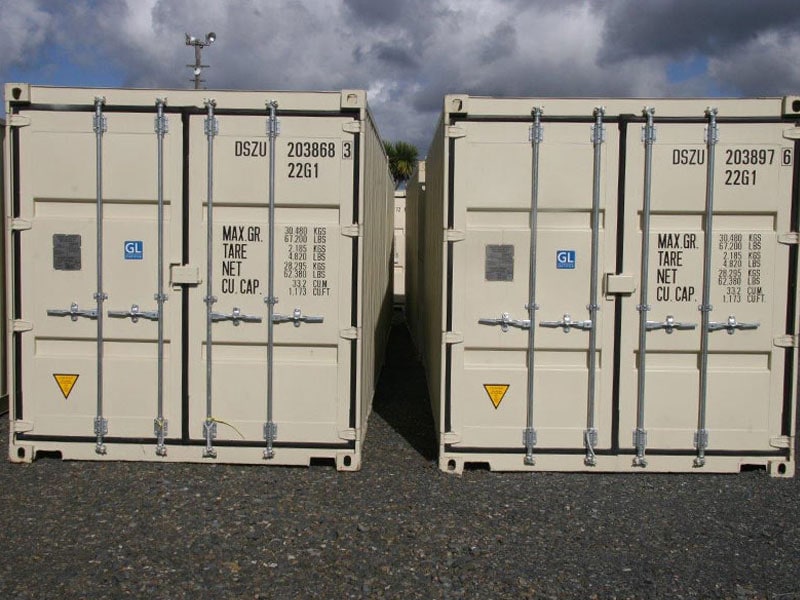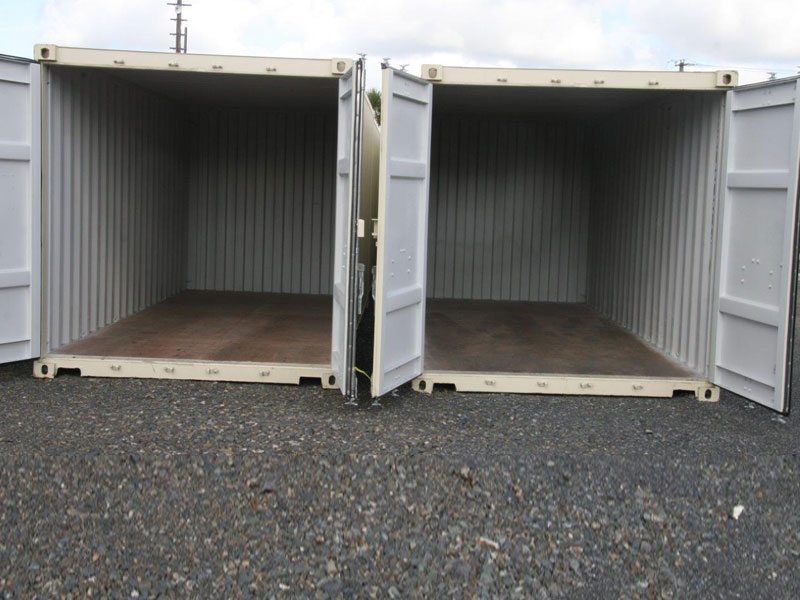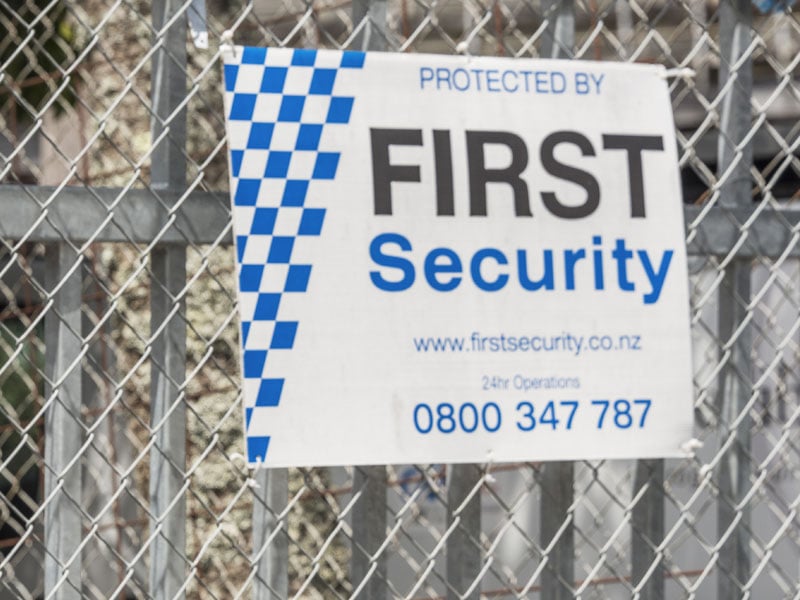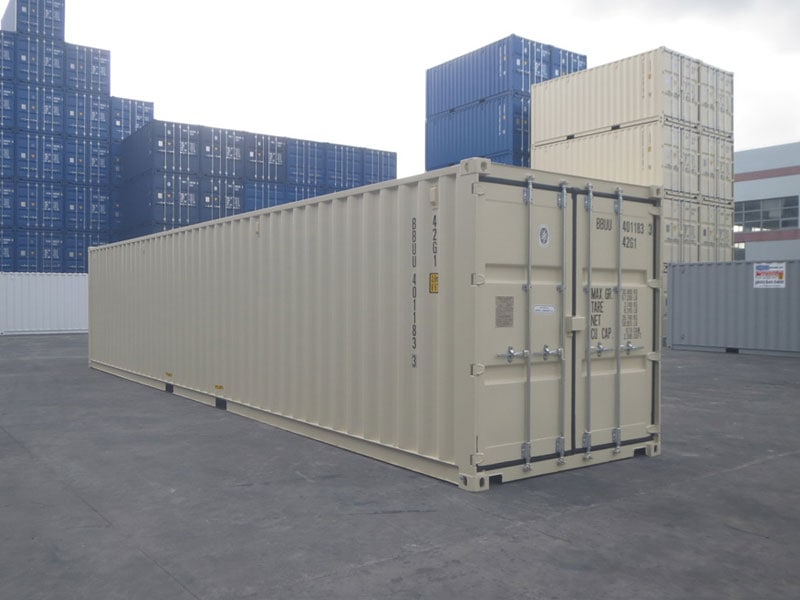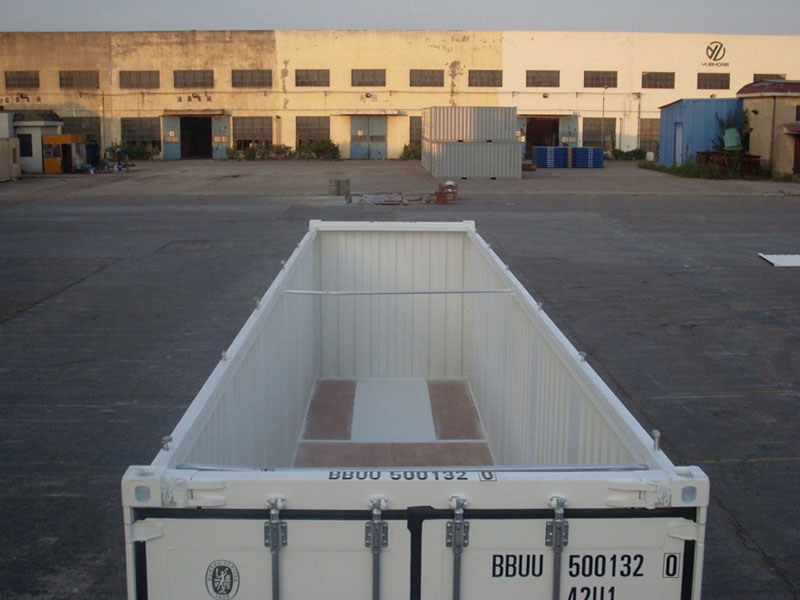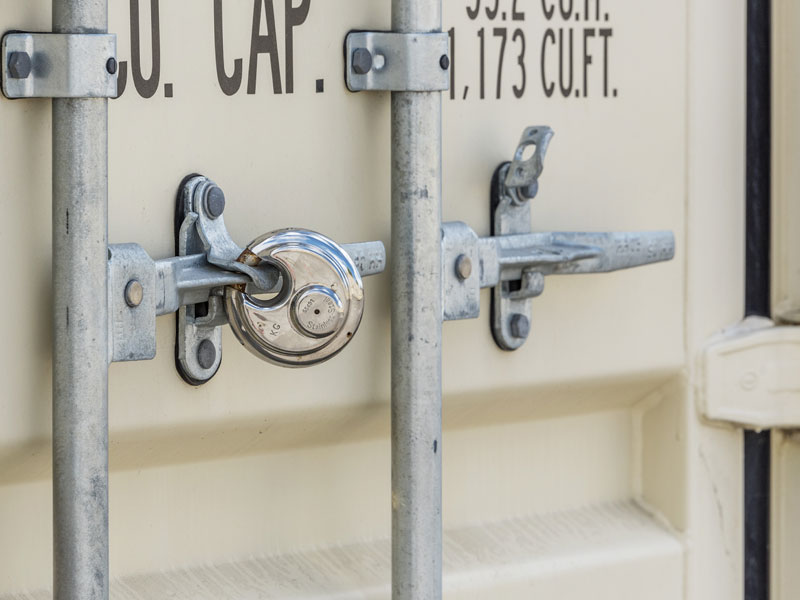 Safe, Secure, Spacious Storage Solutions for:
Commercial Storage
Our new, secure containers are a reliable choice for businesses needing extra space. From excess office furniture and filing cabinets, through to additional capacity for trade tools and gear ...
Learn more
Residential Storage
You'll be amazed at just how much you can store in our containers. Therefore you can rest easy knowing your property will be kept clean, dry and secure...
Learn more
Constore Smarter Storage Solutions -
Everything Better
For just $285 per month you can have your own lockable 20-foot shipping container on a secure site in the heart of Henderson. You can store as much or as little in the container as you choose, it's up to you.