Storage is an important aspect of every household or business, but it can be a costly affair. With the rising costs of renting a self-storage unit, the need for a more economical alternative has been on the rise. That's where shipping container storage comes into the picture. It offers a practical solution that saves you money in the long run and offers flexibility to store your items for as long as you need.
One of the biggest advantages of using a shipping container for storage is the cost-saving factor. In comparison to traditional self-storage units, shipping container storage is significantly less expensive. As an example, let's compare a 20ft shipping container rental rate from Constore with that of traditional self-storage facilities in the same area.
By choosing Constore, you could save between $120 and $1320 a year!
*Prices as at 6th October, 2023
Compared to traditional storage facilities, shipping container storage providers offer the flexibility to rent the space for as long or as little time as you need. This means you can save money with monthly rental rates if you only plan to store your items for a short period of time.
By providing the perfect balance of affordability and adaptability, container storage allows you to customise your storage needs to fit your requirements without straining your budget. You can enjoy the convenience of adjusting your storage arrangements without worrying about breaking the bank.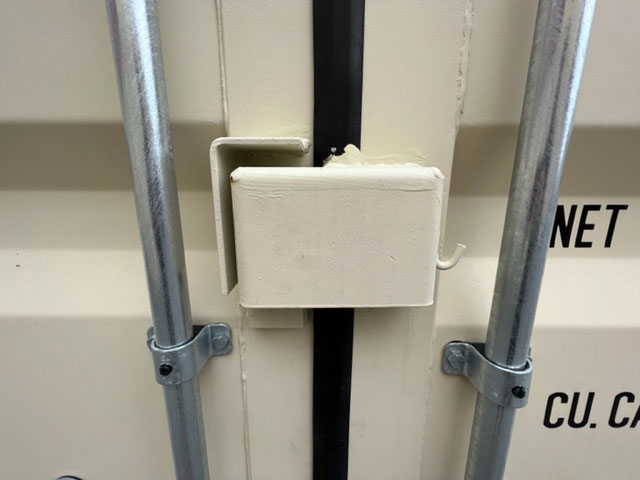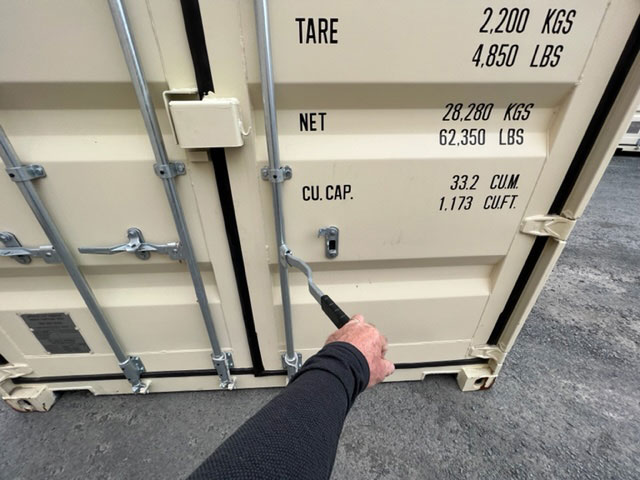 When it comes to storing your valuable possessions, nothing can be more disheartening than discovering them destroyed by rodents or water. Not only does it result in the unfortunate loss or damage of your items but can also lead to the hefty cost of replacing them.
With our robust shipping containers, you can have peace of mind knowing that your belongings are kept safe and protected against potential threats such as theft, fire, vermin, and water damage.
Shipping container storage is a convenient and affordable way to store your belongings when you need them, without breaking the bank. It eliminates the need for a long-term agreement and guarantees highly secure storage, making it an ideal solution for those who don't want to rent expensive self-storage units or want more flexibility with their storage needs. If you're looking for a cost-effective, easy-to-use storage solution, shipping container storage is definitely worth considering.
If you're looking for Storage West Auckland, Constore's Henderson facility is the perfect solution.